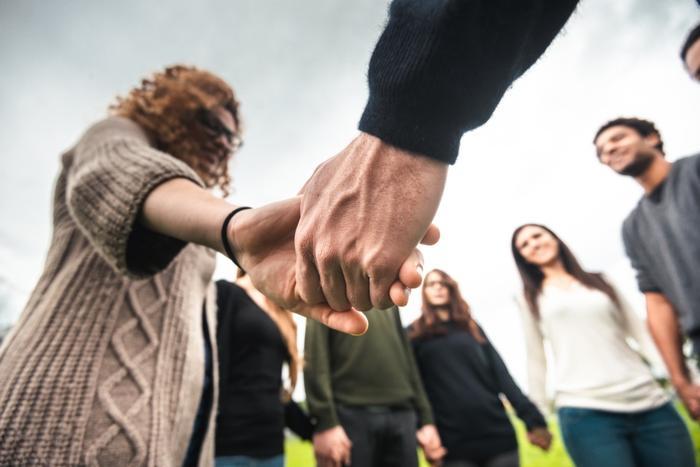 A recent study suggests that having a good support system is better for your health, but only if you have a certain outlook on life.
Researchers from Ohio State University recently found that consumers can see positive health benefits when they know they have a solid support system in family and friends; however, when it came it to inflammation, people with low self-esteem were immune to these benefits.
"People with high self-esteem already have advantages compared to those with low self-esteem, and social support only helps them more," said researcher David Lee. "It's a case of the rich getting richer."
Preventing serious health concerns
To see how a support system affected health, the researchers evaluated over 1,000 responses to the United States' Survey of Midlife Development. The survey was designed to have participants rate their own self-esteem and also answer questions about how supported they felt by the people in their lives who were the most important to them.
The goal of the study was to see if social support affected participants' likelihood of developing chronic inflammation, which has been known to lead to heart disease and cancer.
To determine how participants' health was affected by their self-esteem and support system, the researchers took blood samples two years after the survey was administered and measured how much C-Reactive Protein (CRP) was in the blood. CRP is an indicator of inflammation, and having too much of it can be dangerous to the body.
The study revealed that CRP levels were lower when participants felt they were supported by friends and family. However, this was a trend unique to those with high self-esteem; those with lower self-esteem were at a greater risk of increased CRP levels.
The researchers suggest that stress could be a link here, as those with low self-esteem may be more stressed out than those with higher self-esteem, which can increase the likelihood of inflammation.
"People with a negative self-view may actually feel more stress when people try to help them," said researcher Baldwin Way. "They may feel they don't deserve the help or they worry that they're asking for too much from their friends and family. The result is that they may not get the benefits of social support."