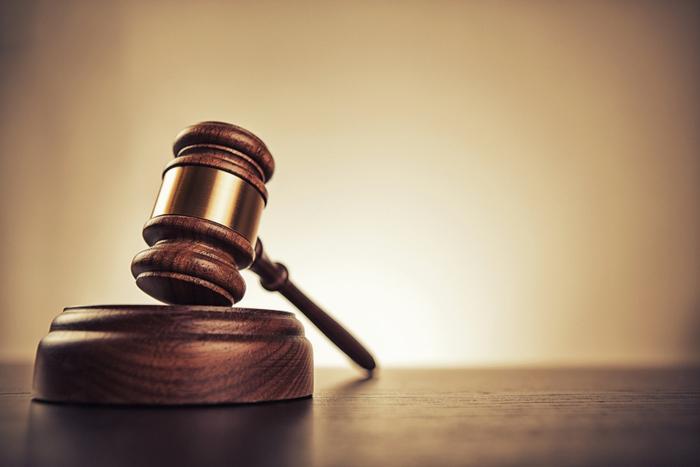 Following a legal challenge by Amazon back in January, a federal judge has placed an injunction on a cloud computing contract between the federal government and Microsoft.
CNBC reports that a federal judge placed a temporary block on the deal on Thursday, though further details were not released. Amazon's suit claimed that the Pentagon's decision to choose Microsoft was made based on political considerations. Earlier this month, the company said it wished to depose President Trump and other officials over their role in the selection process.
The JEDI Project -- which is designed to provide the military with better access to technology when working in remote locations -- is said to be worth $10 billion.
"It is common practice to stay contract performance while a protest is pending, and it's important that the numerous evaluation errors and blatant political interference that impacted the JEDI award decision be reviewed," Amazon Web Services stated back in January.
Microsoft and Feds respond
Following the injunction order, Microsoft and federal officials released statements relating their disappointment in the decision.
"While we are disappointed with the additional delay we believe that we will ultimately be able to move forward with the work to make sure those who serve our country can access the new technology they urgently require. We have confidence in the Department of Defense, and we believe the facts will show they ran a detailed, thorough and fair process in determining the needs of the warfighter were best met by Microsoft," a Microsoft official told CNBC.
"We are disappointed in today's ruling and believe the actions taken in this litigation have unnecessarily delayed implementing DoD's modernization strategy and deprived our warfighters of a set of capabilities they urgently need. However, we are confident in our award of the JEDI cloud contract to Microsoft and remain focused on getting this critical capability into the hands of our warfighters as quickly and efficiently as possible," added Lt. Col. Robert Carver, a spokesperson for the Department of Defense.