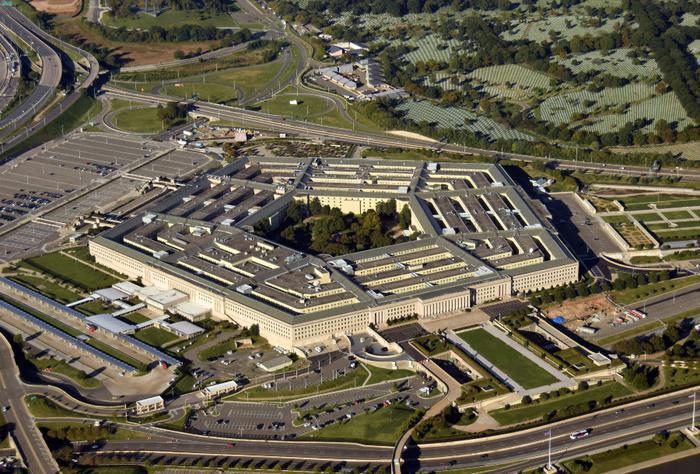 Following an investigation brought about by a legal challenge from Amazon, the U.S. Department of Defense (DOD) announced that it is standing firm on its original decision to award a $10 billion JEDI (Joint Enterprise Defense Infrastructure) cloud computing contract to Microsoft. 
The cloud contract's purpose was to provide AI processing, data storage, machine learning, and other elements that could help update the United States military. Microsoft, Amazon, IBM, and Oracle all placed bids on the project. Both Amazon and Oracle challenged the DOD's decision, but an appeals court refuted Oracle's claim. 
Amazon's luck with the court system was a little more fortuitous, scoring an injunction after it had challenged the fairness of the bidding process. The company argued that the U.S. was "prejudicial" and that Microsoft's proposal was marked with deficiencies. 
"Screw Amazon"
Amazon certainly didn't mince words about the decision. It took to the web to throw some big-time shade at the Trump administration, saying that, "On JEDI, President Trump reportedly ordered former Secretary Mattis to 'screw' Amazon, blatantly interfered in an active procurement, directed his subordinate to conduct an unorthodox 'review' prior to a contract award."
"Others have raised similar concerns around a growing trend where defense officials act based on a desire to please the President, rather than do what's right," wrote Amazon Web Services Public Sector Team.
As you might expect, Microsoft's comments were just the opposite. "We appreciate that after careful review, the DOD confirmed that we offered the right technology and the best value," the company told TechCrunch in a statement. "We're ready to get to work and make sure that those who serve our country have access to this much needed technology."
The DOD's affirmation doesn't mean that the legal tussle is over. The Pentagon acknowledged as much in a press release, saying that it "determined that Microsoft's proposal continues to represent the best value to the government." However, it added that the contract "will not begin immediately" because of the temporary injunction Amazon secured.