---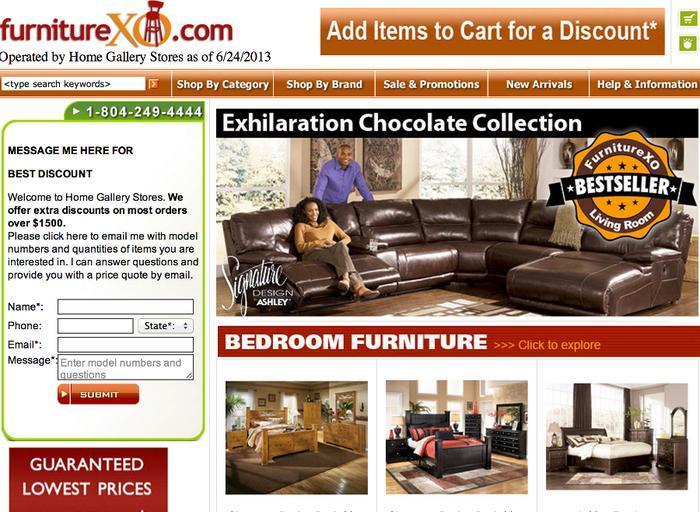 Pennsylvania has sued two online furniture companies, Furniture XO and Furniture PM, after consumers around the country complained their orders had gone unfilled.
Pennsylvania Attorney General Kathleen Kane said the Philadelphia-based companies allegedly took money from consumers for furniture purchased on their websites but failed to deliver. Kane's lawsuit seeks an injunction against the companies.
According to the lawsuit, Furniture XO suffered cash flow problems and, as a result, the defendants used money from new consumers to pay for orders they placed with the manufacturers and/or distributors to fulfill orders from earlier customers or to provide refunds to earlier customers, leading to "significant delays" in filling orders.
The defendants also allegedly opened Furniture PM in an attempt to fulfill outstanding orders from Furniture XO and to provide refunds to the consumers.
The lawsuit alleges that the defendants never recovered from their cash flow problems and in many cases failed to submit the furniture order to the manufacturer or distributor, failed to deliver the consumers' furniture and failed to provide refunds to the consumers who paid for furniture but did not receive it.
Consumers who believe they may have been harmed by these companies' business practices are encouraged to call the Bureau of Consumer Protection at 1-800-441-2555 or file a complaint at www.attorneygeneral.gov.
---