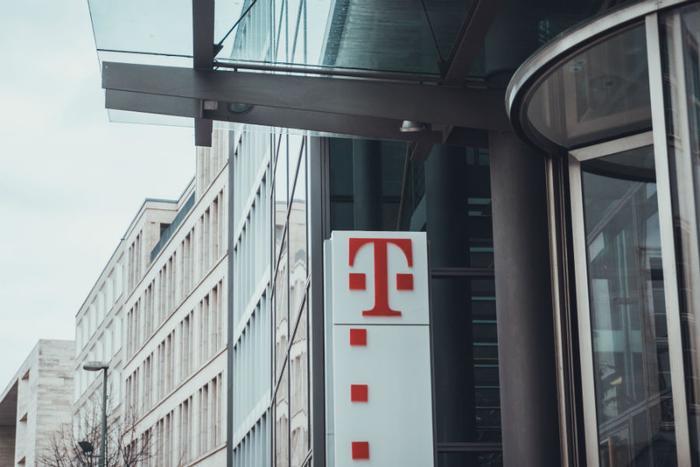 Pennsylvania Attorney General Josh Shapiro has announced he will add his name to the list of states lobbying to block T-Mobile's merger with Sprint, bringing the total number of state attorney generals who have expressed their opposition to the merger to 18. 
In a statement published Wednesday, Shapiro pledged his commitment to protecting Pennsylvanians' access to "affordable, reliable wireless service." 
"The merger between T-Mobile and Sprint would severely undermine competition in the telecommunications sector, which would hurt Pennsylvanian consumers by driving up prices, limiting coverage, and diminishing quality," he said. "I'm proud to stand with my colleague Attorneys General in opposing this merger and advocating on behalf of Pennsylvania consumers."
Growing list of opponents
Shapiro joins the following other states in seeking to block the "anticompetitive megamerger": New York, California, Texas, Colorado, Connecticut, Hawaii, Illinois, Maryland, Massachusetts, Michigan, Minnesota, Mississippi, Nevada, Oregon, Virginia, Wisconsin, and the District of Columbia. 
In July, the Department of Justice approved the merger on the condition that the carriers sell some of their assets to Dish Network. The Federal Communications Commission (FCC) has also said it supports the deal. 
However, pushback from so many state attorneys general threatens to derail the merger of the nation's 3rd and 4th largest mobile wireless networks. State officials argue in the suit that the merger will harm competition and raise prices for consumers. Following news that the deal had received DOJ approval, New York AG Letitia James reiterated her concerns on Twitter. 
"I remain deeply concerned about the T-Mobile/Sprint megamerger & the irreparable harm it will cause to millions across the country," she wrote. "Despite approval from the DOJ, the deal is bad for consumers, innovation, and workers."