---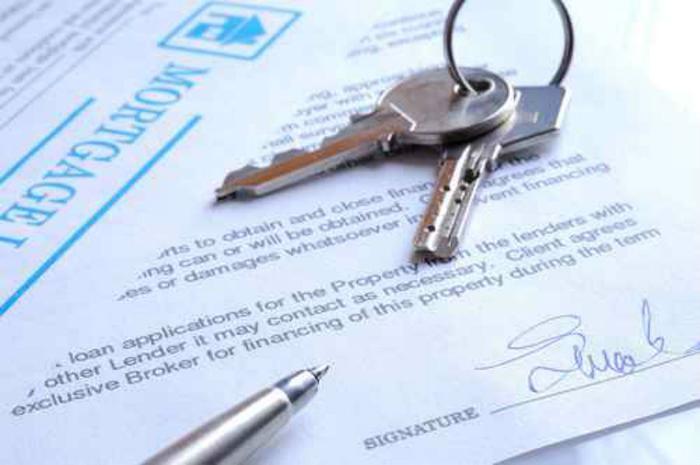 Following a drop of 2.5% in August, pending home sales have climbed to their their fifth highest level over the past year.
The National Association of Realtors (NAR) reports that increases in the South and West helped push its Pending Home Sales Index (PHSI), a forward-looking indicator based on contract signings, up 1.5% in September to 110.0.
The index has now risen year-over-year for 22 of the last 25 months and is up 2.4% from the same time a year ago.
"Buyer demand is holding up impressively well this fall with Realtors reporting much stronger foot traffic compared to a year ago," said NAR Chief Economist Lawrence Yun. "Although depressed inventory levels are keeping home prices elevated in most of the country, steady job gains and growing evidence that wages are finally starting to tick up are encouraging more households to consider buying a home."
Regional breakdown
Pending home sales in the West shot up 4.7% last month to 107.3, and is now 4.0% above a year ago.
The index in the South rose 1.9% to a reading of 122.1 and stands 1.7% above where it was in September, 2015.
The PHSI fell 1.6% to 96.5 in the Northeast, but is still 7.7% the same time last year.
In the Midwest the index slipped 0.2% to 104.6 and is now 1.0% below its level in September 2015.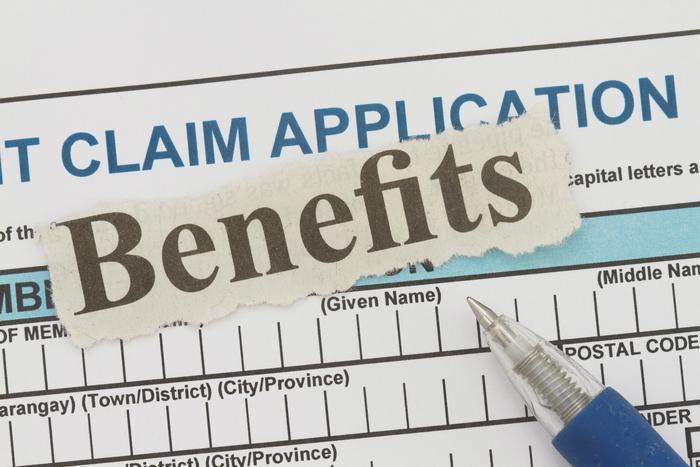 Jobless claims
From the Department of Labor (DOL), there's word that first-time applications for state unemployment benefits fell in the week ending October 22 to a seasonally adjusted 258,000.
That's down 3,000 from the previous week and marks 86 consecutive weeks of initial claims below 300,000 -- the longest streak since 1970.
The four-week moving average, considered by many economists to be a more accurate barometer of the labor market, inched up by 1,000 to 253,000.
The complete report is available on the DOL website.
---