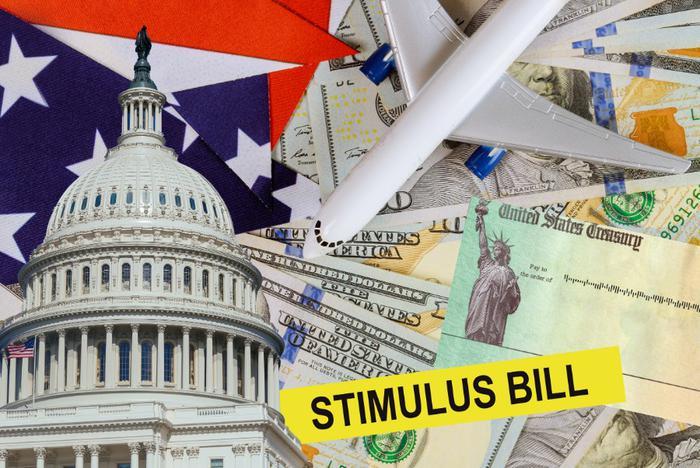 There is still no agreement to provide financial aid to consumers and businesses dealing with the coronavirus (COVID-19), and the clock is ticking. 
House Speaker Nancy Pelosi (D-Calif.) has given the White House 48 hours to agree to a bill or she says talks will end until after the Nov. 3 election, which is just over two weeks away. Pelosi set the deadline following a one-hour phone conversation with Treasury Secretary Steven Mnuchin over the weekend.
Pelosi said the deadline is necessary in order to pass the legislation before the election. House members will soon leave Washington for last-minute campaigning before election day.
"The 48 only relates to if we want to get it done before the election, which we do," Pelosi told ABC News. "We're saying to them, we have to freeze the design on some of these things — are we going with it or not and what is the language? I'm optimistic because again we've been back and forth on all this."
Pelosi said she and Mnuchin have agreed to resume their discussions later today. Apparently, the two sides are close to an agreement, with discussions now focusing on language contained in the bill. 
Getting closer on money
In terms of money, the two sides have been moving closer. Democrats in the House have scaled back their request to $2.2 trillion. The White House has increased what it is willing to spend to $1.8 trillion.
Sticking points holding up a deal have included Democrats' demands for funding for state and local government and Republicans' demands for liability protection for businesses during the pandemic.
What the leaders of both parties have agreed to is sending Americans another $1,200 stimulus payment and providing help for businesses, including the struggling airline industry.
Once House Democrats and the Trump administration agree on an aid measure, it also has to get through the Republican-led Senate. In the Senate, lawmakers have scheduled a vote this week on a much smaller relief measure that would spend $500 billion.
That measure would provide money for schools, increased unemployment benefits, and another round of Paycheck Protection Program (PPP) loans for small businesses.