---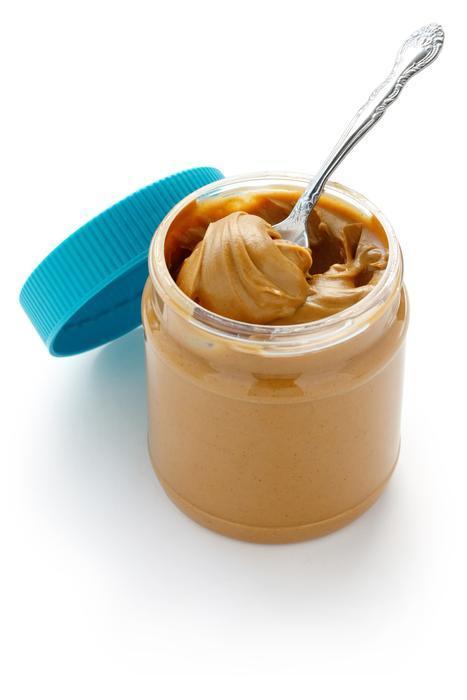 Three former Peanut Corporation of America executives have been sentenced to prison in connection with a 2009 outbreak of salmonella poisoning that sickened thousands of people in 46 states and killed nine.
Prosecutors said the executives authorized the shipping of salmonella-positive peanut products and falsified the results of microbiological testing.
Stewart Parnell, 61, of Lynchburg, Virginia, the former owner and president of PCA, was sentenced by Senior U.S. District Court Judge W. Louis Sands of the Middle District of Georgia to serve 28 years in prison to be followed by three years of supervised release. 
Michael Parnell, 56, of Midlothian, Virginia, who worked at P.P. Sales and was a food broker who worked on behalf of PCA, and is Stewart Parnell's brother, was sentenced to serve 20 years in prison to be followed by three years of supervised release. 
Mary Wilkerson, 41, of Edison, Georgia, who held various positions at PCA's Blakely, Georgia, plant including receptionist, office manager and quality assurance manager, was sentenced to serve five years in prison to be followed by two years of supervised release.  Judge Sands will issue a restitution order at a later date.
Convicted in 2014
The Parnell brothers were convicted by a federal jury on Sept. 19, 2014, of multiple counts of conspiracy, mail and wire fraud, and the sale of misbranded food.  Stewart Parnell was also convicted of the introduction of adulterated food into interstate commerce. Stewart Parnell and Mary Wilkerson were also convicted of obstruction of justice.  Stewart Parnell was found guilty of all but one of the 68 felony counts with which he was charged on Feb. 15, 2013.
"Americans should be able to trust that the food we buy for ourselves and our families is safe," said Acting Associate Attorney General Stuart F. Delery.  "The sentences handed down today to officials associated with the Peanut Corporation of America demonstrate the consequences for those whose criminal actions threaten that trust by introducing contaminated food into the marketplace."
Expert evidence at trial showed that tainted food led to a salmonella outbreak in 2009 with more than 700 reported cases of salmonella poisoning in 46 states.  According to the Centers for Disease Control and Prevention (CDC), based on epidemiological projections, that number translates to more than 22,000 total cases including nine deaths. 
Testimony at trial indicated that the defendants misled customers about the presence of salmonella in their products.  For example, the Parnells, Lightsey, and Kilgore fabricated certificates of analysis (COAs) accompanying various shipments of peanut products. COAs are documents that summarize laboratory results, including test results concerning the presence or absence of pathogens in food. 
According to the evidence, on several occasions, the Parnells, Lightsey, and Kilgore participated in a scheme to fabricate COAs that stated that the food at issue was free of pathogens when in fact there had been no testing of the food or tests had revealed the presence of pathogens.
---