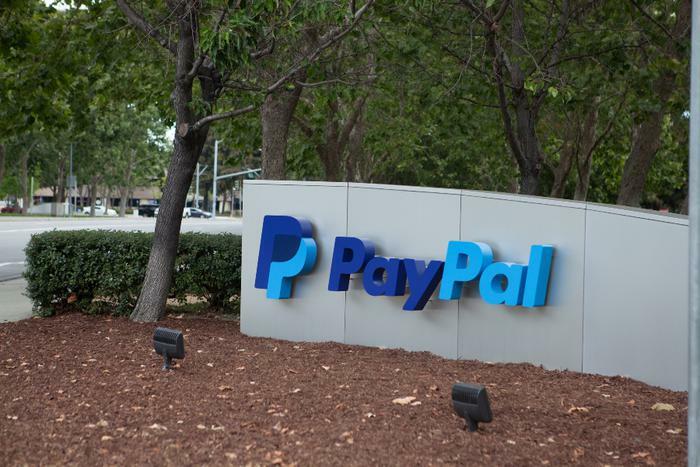 PayPal is rolling out a new credit card that pays cash back on purchases. The card, issued by Synchrony, provides unlimited 3% cash back when paying with PayPal at checkout.
The 3% reward is applicable for purchases made online, on a mobile device, or in-store with a PayPal QR Code. It pays unlimited 2% cash back on all other purchases anywhere Mastercard is accepted.
PayPal cites data showing that more than 60% of American consumers are now shopping both online and in-store across multiple spending categories. As their shopping patterns change from the pandemic, the company believes shoppers are eager to maximize rewards, especially now that inflation is on the rise.
The new card has no annual fee, no category restrictions, and can be added to a customer's PayPal wallet for use at checkout.
"Our customers shopped across 34 different categories last year showcasing the diversity of their needs and interests, and we wanted to build a credit product that was flexible and better matched rewards with their spending behaviors," said Susan Schmidt, vice president of Consumer Credit at PayPal. "The new PayPal Cashback credit card was designed so PayPal customers can earn rewards and get cash back for everyday purchases no matter what categories they spend in that month." 
PayPal's card evolution
PayPal's digital wallet has always required users to have a credit card to which purchases can be applied. It wasn't long before the company saw the value in supplying the credit card too.
PayPal and Synchrony signed a deal in 2018 to extend their existing co-brand consumer credit card program agreement, making the latter an exclusive issuer of the PayPal Credit online consumer financing program in the U.S. through 2028.
"Together with PayPal, we continue to build on the seamless integration that has been a hallmark of our partnership, allowing us to enhance rewards to our customers and improve the user experience," said Bart Schaller, CEO of the Digital Platform at Synchrony. "Plus, it's easy to use and manage – the new PayPal Cashback credit card is sure to be a customer favorite." 
The new card takes the place of the existing PayPal 2% Cashback credit card. Eligible cardholders will automatically be upgraded into the new 3% cash back card structure. The company says other consumers may apply using the PalPal app or at www.paypal.com/cashback.