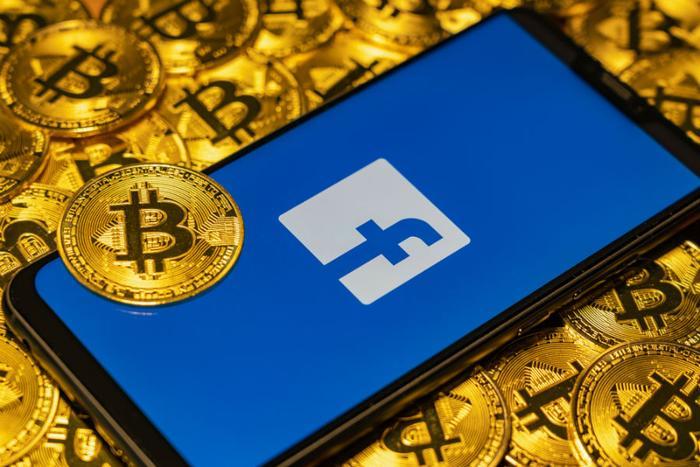 PayPal is distancing itself from Facebook's digital currency project, withdrawing from an association of financial services companies appointed to oversee the new currency, called Libra.
PayPal had deep ties to the project since its former president, David Marcus, now heads up Libra's operations for Facebook. PalPal said it still thinks Libra is a good idea, but it thinks it's best to go in its own direction.
"PayPal has made the decision to forgo further participation in the Libra Association at this time and to continue to focus on advancing our existing mission and business priorities as we strive to democratize access to financial services for underserved populations," PayPal said in a statement.
Libra has come under intense regulatory scrutiny from the moment it was announced. In fact, Facebook itself is feeling some heat as some in Washington, in both political parties, have suggested the company should be broken up.
Policymakers' concerns
Federal Reserve Board Chairman Jerome Powell has said Facebook's digital currency project raises a number of concerns, including consumer privacy, money laundering, financial stability, and consumer protection.
Rep. Maxine Waters (D-Calif), who is chairwoman of the House Financial Services Committee, is on the record demanding that Facebook freeze its Libra development efforts.
"It appears that these products may lend themselves to an entirely new global financial system that is based out of Switzerland and intends to rival US monetary currency and the dollar," Waters and other committee members wrote in a letter to Facebook in July. "This raises serious privacy, trading, national security and monetary policy concerns for not only Facebook's over 2 billion users, but also for investors, consumers and the global economy." 
Libra Association
After announcing the launch of Libra in June, Facebook also announced the establishment of the Libra Association, made up of financial services companies, that would share responsibility for developing Libra. Other members include Visa, Mastercard, and American Express.
According to CNBC, members of the House Financial Services Committee want to question Facebook's senior executives in a hearing on the social media giant's digital currency plans. The network reports lawmakers specifically want to hear from CEO Mark Zuckerberg and COO Sheryl Sandberg.