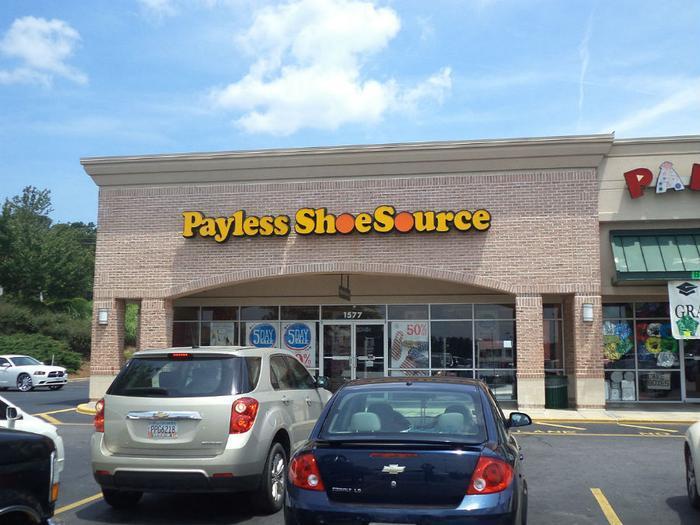 In a recent report, we detailed how Payless was likely going to be filing for bankruptcy in the near future. Indications showed that the chain would be another in a long line of retailers who have had to close their doors due to poor performance and the dominance of online retailing.
And, on Tuesday, the company did indeed file under Chapter 11, announcing the closing of 400 of its worst-performing stores. Under Chapter 11 bankruptcy, Payless will have the opportunity to try to reorganize its business and pay back its creditors to stay afloat, but company officials predict a rough road ahead.
"This is a difficult, but necessary, decision driven by the continued challenges of the retail environment, which will only intensify. . . We will build a stronger Payless for our customers, vendors and suppliers, associates, business partners and other stakeholders through this process," said CEO Paul Jones in a statement.
The company said that it will continue to operate its business and honor employee wages, insurance coverage, and any customer gift cards. However, the company is looking pretty down and out when it comes to their financials.
In its bankruptcy filing, Payless stated that it had no more than $1 billion in assets, but that its liabilities could be as large as $10 billion. Upon filing for bankruptcy, the company said that it will be closing 400 of its 4,000 stores across the U.S. The company has provided a full list of the stores that will be closing, as well as nearby stores that will remain open, here.