---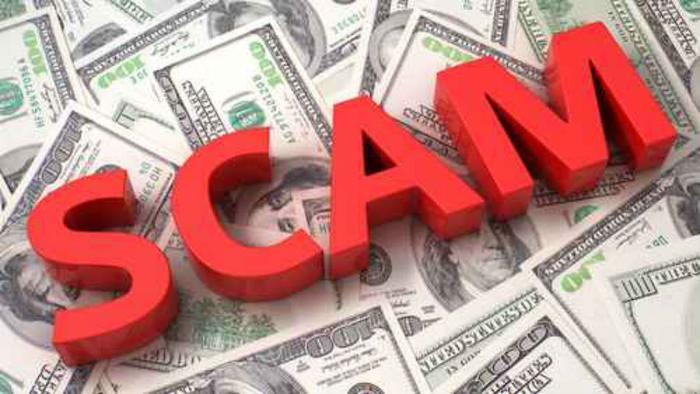 When you deal with a known, well-established business, you should have a pretty high level of confidence that you'll get what you pay for.
When purchasing something from a telemarketer, or from a direct mail pitch, that isn't always the case. Two recent cases – one in Florida and the other in New Jersey – underscore that point.
Florida Attorney General Pam Bondi has entered into a consent judgment against a company that used telemarketers to sell high school and college alumni directories to consumers nationwide.
Alumni directories
After Bondi started receiving consumer complaints, her office launched an investigation. She says it found the company, Alumni Research, solicited payments over the phone for the purchase of high school and college alumni directory books for dozens of schools nationwide. According to the investigation, the defendants either failed to publish the directories or failed to produce the directories within the time promised.
The investigation found that more than 26,000 consumers were financially harmed by the operation. Many of the victims are senior citizens who each paid approximately $70 to preorder a directory for their alma mater.
Travel services
The state of New Jersey, meanwhile, has begun sending restitution checks to consumers who paid up front for travel services from Crown Travel Service.
The company, along with its affiliates and principals, were charged with violating New Jersey's Consumer Fraud Act and Advertising Regulations in the marketing of travel packages. The state charged the marketing efforts came at a time when the company was already insolvent.
In this case, the state was able to receive over a half-million dollars from the defendants so that restitution could be made to most of the victims. However, in many cases when consumers pay upfront to either an unscrupulous or insolvent business, the money is gone.
The lesson here is to be very careful when a business requires an advance payment. Some may be outright frauds. Others may have the best of intentions, but through poor business practices go out of business before the product or service can be delivered.
The Office of Comptroller of the Currency (OCC) says advance fee scams have some fairly easily recognizable characteristics. They include promises to send products or services and sometimes offer the opportunity to participate in a special deal.
---