---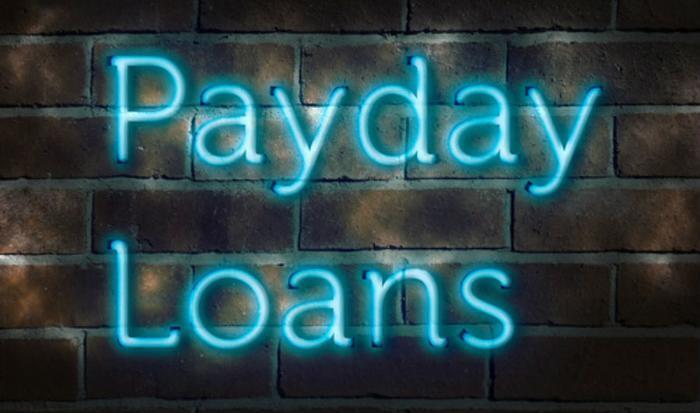 The contest between Hillary Clinton and Donald Trump is not the only political battle being waged in Washington these days.
The Consumer Financial Protection Bureau's (CFPB) proposed rule covering payday lenders has sparked an escalating stand-off between the industry and consumer advocates who want to change it or put it out of business.
The rule, proposed in June, is currently in its public comment period, which closes October 7. CFPB will review those comments before acting to make the rule final. A lot is at stake.
The proposed rule is fairly simple. It would require payday lenders to make a determination that someone taking out a short term loan has the means to pay it back. Mortgage lenders are currently required to do that for people taking out loans to purchase homes.
Critics have long contended that most people taking out payday loans can't pay it back when the loan is due in two weeks, and therefore have to take out another, and another – becoming trapped in a cycle of debt.
Industry says it provides a valuable service
The industry, meanwhile, says it is providing a service to consumers who have little or no access to credit, and appears to believe the new rule to be an existential threat.
Dennis Shaul, CEO of the Community Financial Services Association of America (CFSA), a payday lender trade group, said this week that CFPB had received a record number of comments so far. He says that's a good sign for his industry.
"This record-breaking number of comments highlights the grave concerns consumers have about the Bureau's rule and the disastrous repercussions it will have on their ability to access to [sic] credit," Shaul said in a statement.
Warren leads the critics
Critics of the payday lending industry are also trying to mobilize comments in support of the rule. Sen. Elizabeth Warren (D-MA) addressed a group of supporters from around the country this week, calling payday loans among the most deceptive and predatory forms of credit on the market.
"Payday lending is an enormous problem for far too many people," Warren said. "Billions of dollars are flowing out of communities that can least afford it and directly into the pockets of some of the sleaziest lenders in America."
Warren said the CFPB's proposed rule is based on extensive research to understand how the industry operates and how customers are affected.
Consumers who would like to read the proposed rule and make a comment, one way or the other, may do so here.
---