---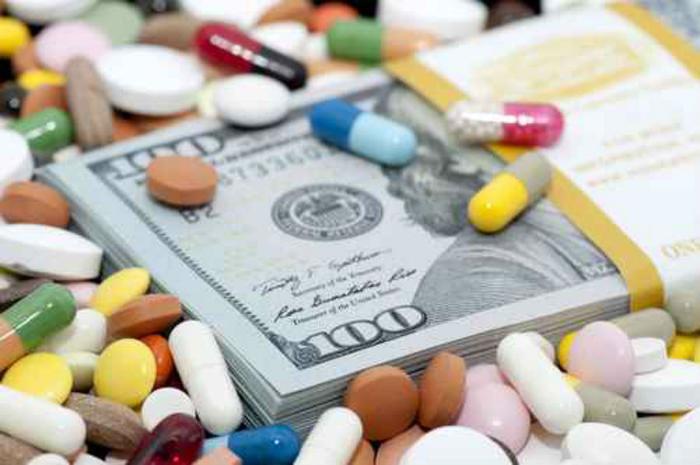 As health care costs rise and demand for services increases, we may see growing conflict between physicians who are trying to manage scarce and costly resources and groups advocating for the rights of patients.
Such a conflict popped up recently between the American Society of Clinical Oncology (ASCO) and two patient advocacy groups – Vital Options International and My Life Is Worth It.
ASCO has been proposing changes in the way cancer treatment is administered, including end-of-life care. In 2012, Johns Hopkins oncologists laid out some of those proposals in the journal Lancet Oncology.
End-of-life care
The authors suggested that improving end-of-life care with better decision-making and planning could reap large cost savings by reducing hospitalizations in the last month of life. They noted that 25% of total Medicare costs are spent in the last year of life, and 40% of that is spent in the last month of life.
ASCO has solidified many of those proposals into a conceptual "value framework" for assessing the value of new cancer therapies based on treatment benefits, toxicities, and costs. The initial version of the ASCO Value Framework was published June 22 in the Journal of Clinical Oncology.
The framework is designed to serve as the basis for user-friendly, standardized tools that physicians can use with their patients to discuss the relative value of new cancer therapies as compared with established treatments. ASCO said it would solicit public comment through August 15.
Push-back
Representatives of the two patients groups, Jonathan Wilcox, policy director at Vital Options International, and Bob Tufts, co-founder of My Life Is Worth It, made their comments public, urging doctors to pursue a more proactive approach.
"Withholding treatment based on price and a median statistic sounds too close to the death panels that were raised in a political context," Wilcox and Tufts write. "Patients are individuals not statistics, and we would rather see physicians fight for their patients than surrender to a bad system."
In the framework, the oncologists argue that escalating health care costs, left unchecked, will damage the U.S. economy and possibly bankrupt the country.
"Projections from the federal government indicate that health care spending will account for nearly one-fifth of the U.S. economy in 2021," the framework authors write. "Cancer drugs, in particular, are a concern because they currently comprise 8 out of the top 10 most expensive drugs covered by Medicare. Although cancer is responsible for only 5% of current health care expenditures, cancer care costs are expected to grow from $125 billion in 2010 to a projected $175 billion in 2020, a 40% increase."
The whole picture
Wilcox and Tufts argue the framework doesn't look at the whole picture. For example, they concede that cancer drugs are expensive but say newer cancer drugs result in lowering the total cost of cancer care.
They also argue that cancer treatment could be improved and costs lowered if the approval process for new therapies were streamlined and modernized.
You can be sure that other stakeholders will voice their own opinions before the August 15th deadline. The cost and allocation of health care, especially for critical diseases like cancer, is an issue that is only now heating up.
Thanks
Keep an eye on your inbox, the lastest consumer news is on it's way!
Unsubscribe easily whenever you want
---