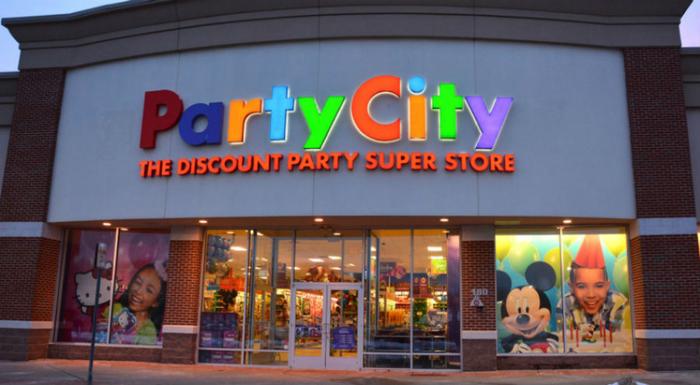 Party City, the largest party goods retailer in North America, is hoping to fill the void left by the collapse of Toys 'R' Us.
The company's strategy will be built around the concept of "pop-up" locations, a trend of opening short-term sales spaces. There will be 50 temporary Toy City sites starting in September 2018, all alongside the retail chain's existing Halloween City pop-up stores. At present, the chain's intent is to have the stores open through the holiday season.
"Party City is the unmatched leader when it comes to relevant product offerings for everyday occasions and seasonal celebrations, and we're always looking for opportunities to enhance these assortments for our customers," said James M. Harrison, Party City's CEO.
"The creation of a Toy City concept to complement our temporary seasonal retail strategy is a logical extension of our brand; one that will allow us to leverage our existing pop-up store capabilities and capitalize on the category whitespace that has recently been created."
Concurrent to the pop-up locations, Party City is also expanding its toy line through its online store.
The pop-up concept continues to grow
Pop-up shops have been around for centuries in one form or another, but it only began to gain traction in the last 10 years.
Some -- like Party City's Halloween City -- are seasonal and most are in empty spaces where short-term leases can be had at an attractive price. Other retailers use the temporary space to test products or spur a marketing buzz.
The pop-up idea is estimated to be a $50 billion industry. Much of the concept's pay-off is attributed to millennials, who are only the largest demographic segment in the U.S., but who've also demonstrated a fondness for the pop-up experience.