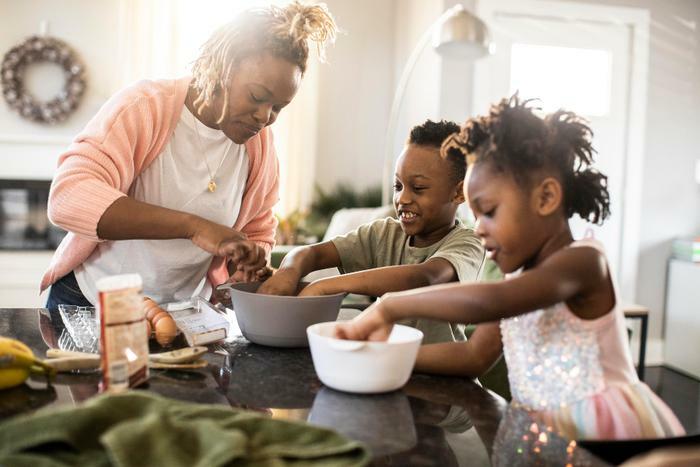 A new study conducted by researchers from Penn State explored how consumers can work through feelings of loneliness. According to their findings, engaging in meaningful activities during down time may help reduce feelings of loneliness and boost overall well-being. 
"There is a well-known saying: 'Time flies when you are having fun,'" said researcher John Dattilo. "The unspoken corollary is that time drags when you are bored. Our research shows that both of these ideas are true. By engaging in meaningful activities during free time that demand focus, people can reduce loneliness and increase momentary happiness." 
Staying mentally active
For the study, the researchers surveyed over 330 international students at a private university in Taiwan. The students answered questions about how emotionally supported they felt during periods of downtime and their general feelings of loneliness. 
The researchers learned that one of the best ways to overcome loneliness is to regularly participate in activities that are mentally stimulating and meaningful. When students were using their skills and were particularly focused, they weren't as likely to feel lonely. 
"When people become engrossed in what they are doing, they enter a state that is called 'flow,'" Dattilo said. "Flow can be achieved by engaging in mental or physical activities that we value and that require us to concentrate fully to use our skills." 
The researchers explained that "flow" may be achieved by doing different things for different people. Participating in the activity should require concentration, but it can be something artistic, like playing the piano, or something more active, like skiing. However, the team warns against doing something that's too daunting, as this could have the opposite effect. 
It's also important to note that many consumers tend to gravitate towards familiar activities, like watching TV. Though there's nothing wrong with this, the researchers explained that the long-term lack of stimulation may not help consumers feel less lonely.  
"Learning which activities might enable someone to enter a state of flow requires asking questions and listening," Dattilo said. "People tend to thrive on healthy engagement and challenge. My collaborators and I hope that this research will help people live fuller, happier, healthier lives."