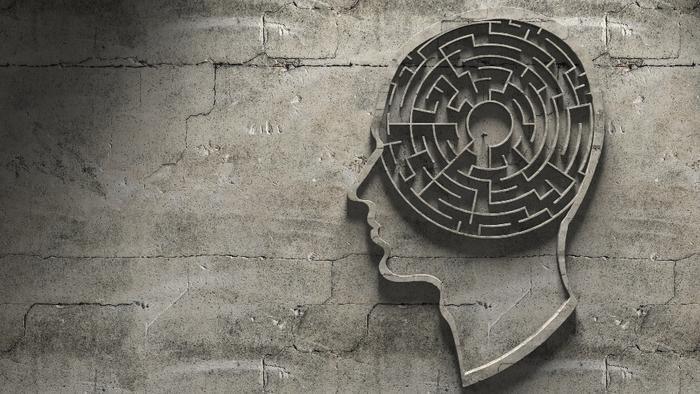 Finding time to try new things can be difficult for busy, working-aged consumers. But results from a recent study shows that participating in a diverse number of activities can benefit our brain health as we age. 
Researchers from the University of South Florida (USF) say that regular engagement in a variety of activities can be linked to improved cognitive function later in life. 
"Results support the adage to 'use it or lose it' and may inform future interventions targeting the promotion of active lifestyles to include a wide variety of activities for their participants," said USF assistant professor Soomi Lee. 
Consistency, variety, and brain health
The researchers came to their conclusions after analyzing cognitive data from over 700 consumers who took part in the National Survey of Daily Experiences. The questionnaire covered a number of everyday tasks, including paid work, time with children, chores, leisure, physical activity, volunteering, and giving informal help.
Study subjects were asked every day over the course of eight days if they participated in these activities. Participants rated each activity based on the variety and consistency with which they engaged with it. After 10 years, they repeated the exercise and had their cognitive function tested. 
The researchers found that consistent engagement with a variety of activities led to better brain function. The team said the results could be used to help craft therapies and interventions for older consumers who show cognitive decline.
"Findings suggest that active and engaged lifestyles with diverse and regular activities are essential for our cognitive health," Lee said. 
The full study has been published in the Journal of Gerontology: Psychological Sciences and Social Sciences.