---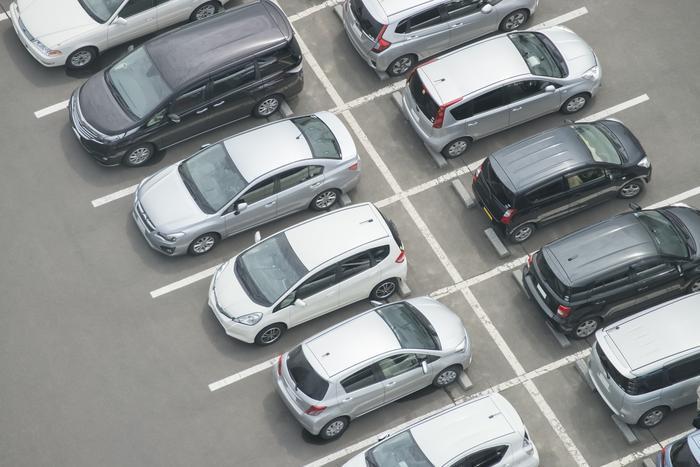 Take note if you've paid to park your car recently: various banks are reporting a series of fraudulent credit card charges suggesting that hackers managed to steal information belonging to online customers of Park-n-Fly, an Atlanta-based offsite airport parking and valet service whose customers can reserve parking spots for themselves in advance.
Parking services, or the vendors which process their payments, seem to be the latest popular hackers' target. Last month, hackers attacked the payment vendor for SP+ Parking, owner of thousands of parking garages across the country, and in St. Louis, the St. Louis Parking Company recently announced the discovery that hackers had access to their customer credit card data for most of the month of October.
Security blogger Brian Krebs notes that card numbers stolen in such hackings are being offered for sale in the same "underground crime store" where hackers sold data stolen in earlier breaches at Target and Home Depot.
As always when news of a hacking breaks, take care to closely scrutinize your credit or debit-card bills, to ensure all the charges there are legitimate. Of course, you should be in the habit of doing that anyway, whether you've patronized a recently hacked business or not.
Park 'N Fly Canada is a separate, unaffiliated company and was not affected by the breach, a spokesman said.
---