---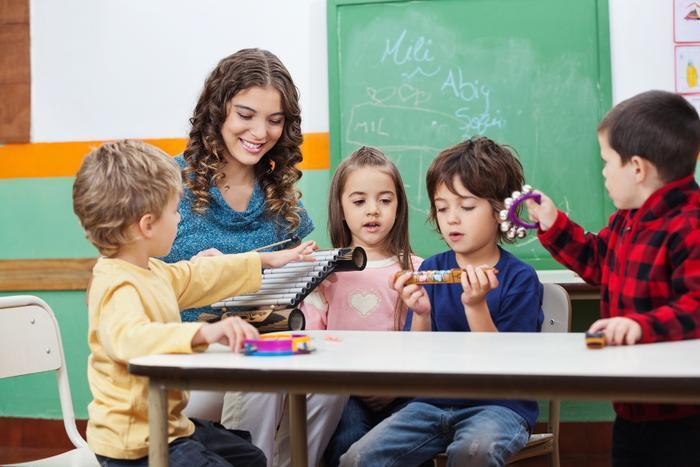 A parent's intuition can be a very valuable thing when it comes to their young ones. Knowing when something is wrong can give them plenty of time to act. But are some parents not being as vigilant about child illnesses as they could be? A recent study from the University of Bristol says that this may be so.
The study, published in The Journal of Public Health, shows that most parents often think that coughs and colds are less serious than other types of illnesses. Unfortunately, most parents are not doctors or medical professionals. Many young children are sent to nurseries with more serious illnesses, which in turn spread to other kids and the wider community.
The study interviewed 31 parents about the decisions they make when their children are feeling sick. Many variables were considered, including the parent's attitude towards illness, their current plan for dealing with a sick child, and other extenuating circumstances that could alter their decision to send their child to nursery.
After reviewing all answers, the research team found that other factors often overrode a parent's decision to keep a sick child home. Dr. Fran Carroll, who is the lead author of the study, explains how some parents were simply uninformed and did not know what to do.
"They [the parents] often felt the guidance [from nurseries] was less clear on respiratory symptoms than for sickness and diarrhea, or chicken pox, for example."
Practical reasons
Other reasons for not keeping a child home were more practical. Many parents simply couldn't miss time from work because of financial consequences, or did not have an alternative care plan in place.
Parents from the study had many suggestions on how to avoid these problems in the future. Some of the biggest hurdles they pointed out were nursery fees for lack of attendance. Reducing these fees, they said, would go a long way. Being able to swap sessions and having clearer guidance on nursery sickness polices would also be beneficial.
The researchers believe that their study has a lot of potential.
"Our findings may not be news to many parents, but this is the first time their decision-making processes in these situations has been documented…by having this work published in a peer-reviewed journal, it gives an academic, methodologically sound basis for future work and interventions to try and reduce the spread of illnesses in these settings," Carroll said.
---