---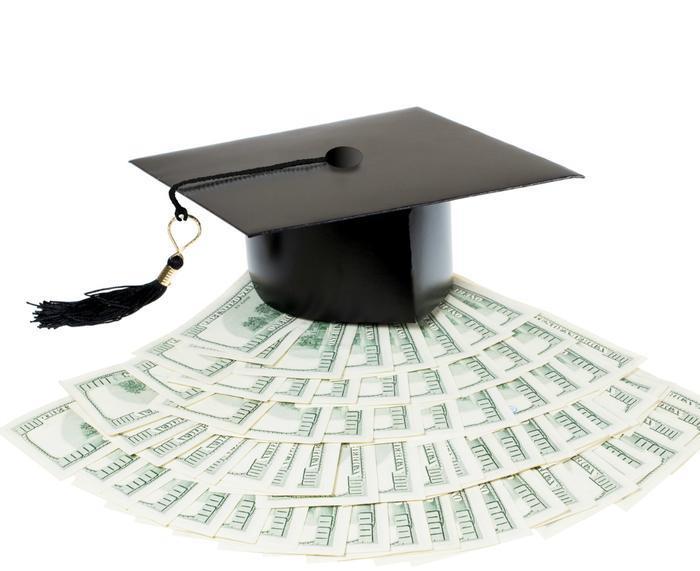 Wage stagnation appears to be making another problem worse. Families are saving less money for their children's college education, increasing the likelihood that college loan debt will increase in the years ahead.
A survey commissioned by the Certified Financial Planner Board of Standards, Inc. (CFP Board) finds that an increasing number of households are struggling just to meet everyday expenses. A third of parents in the survey are still repaying their own college debt.
Of those who haven't started saving, nearly 70% say that everyday living expenses eat up all of their income, leaving nothing left over for savings.
Difficult balancing act
"As we continue to debate the value and cost of higher education, we must acknowledge the difficult balancing act many parents face when repaying their own debt and saving for their children," said Eleanor Blayney, Consumer Advocate for CFP Board. "Managing expenses from the past and present is crowding out planning and saving for the future, including children's higher education, retirement, and even essential emergency funds."
Some parents are putting money aside for their children's education, but not that much. Of those who say they are saving for college, 53% admit that it's less than $10,000 – and that's for the oldest child. With each additional child, parents are more likely to have not started saving.
But as every parent knows, $10,000 doesn't go very far in covering college costs. The College Board tracks higher education costs and currently estimates the average undergraduate tuition, fees, room and board for the 2013-2014 academic year was $18,391for public, four-year institutions for in-state students and $31,701 for out-of-state students, and $40,917 for private, nonprofit colleges and universities.
Sobering finding
One sobering finding in the survey is how escalating college costs in the last 2 decades is still having an economic impact today. Nearly half the parents in the survey reported borrowing money to pay for their own college education.
Of those parents, nearly half say they are still paying off the loans, cutting into their ability to meet current living expenses – not to mention setting aside money for their children's college.
"With tuition rates rising year after year, financing a child's higher education may very well be a more expensive investment than buying a home, and a lot harder to finance," Blayney said. "Finding the funding for college may require careful planning and several sources, especially when parents are paying down their own remaining student debt and dealing with other financial priorities."
Unrealistic
In addition to tight budgets with little room for savings, Blayney says many parents are unaware of the more effective ways to set up college savings plans that provide tax benefits. Some, she says, just aren't being realistic about where the money is going to come from.
The results of this survey seem to suggest that the next wave of college students is going to be more dependent than ever on student loans to get a college education. The Consumer Financial Protection Bureau (CFPB) sounded the alarm more than a year ago over the rising level of student debt, which is now well over $1 trillion.
CFPB estimates 67% of undergraduate students in 2010 had taken out student loans. The agency says it is important to take out the right kind of loan so that interest payments don't eventually overwhelm the borrowers.
In this guide, CFPB explains that federal loans are almost always better than private loans because the interest rate is fixed, while for private loans it usually floats.
---