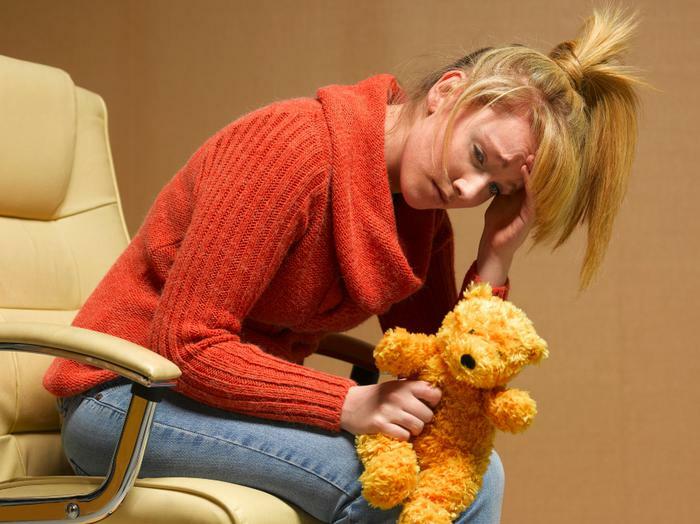 A new study conducted by researchers from the University of Rochester Medical Center has explored certain factors that can impact parents' mental health. 
According to the team, parents are more likely to struggle with their mental health when their children are dealing with Complex Medical Conditions (CMCs). These problems can include conditions like congenital heart defects or cerebral palsy. 
"Having a child with this level of needs affects families in so many different ways," said researcher Dr. Nathaniel Bayer. "With the right support, these families thrive and fulfill their goals. Without enough support, these families often struggle with the emotional and physical demands of constant caregiving, financial stressors, and employment issues. They may also be unable to find assistance from community services and home nurses, which are under-funded and under-reimbursed." 
Parents' mental health is taking a hit
To understand trends in parents' mental health, the researchers analyzed data from the National Survey of Children's Health. They were primarily interested in understanding the differences between three groups: parents of healthy children, parents of children with CMCs, and parents of children with non-complex health care needs. 
The researchers learned that parents of children with CMCs were five times more likely to struggle with mental health than parents of healthy children. While this finding alone is a cause for concern, the study also showed that more than 35% of parents of children with CMCs also faced difficulties finding mental health services; this was particularly tough for parents from low-income households. 
"Families of lower [socioeconomic status] often do not have the resources to easily access services," Dr. Bayer said. "They may lack the transportation to travel to the clinic or struggle to find community resources in their area. If your family is also struggling to put food on the table or keep the lights on, it's harder to manage your child's medical needs and take care of yourself." 
The researchers say many parents of children with CMCs rely on support services to help them through difficult times. These groups allow parents to exchange concerns and ideas, which can often help relieve mental health struggles. Of the parents involved in this study, just 15% reported having access to these kinds of resources. To ensure that parents' mental health remains a priority, the researchers hope these findings lead to long-term changes in the health care field. 
"Mental health is part of health," said Dr. Bayer. "Parent and caregiver mental health is a major issue that has a significant impact on children's health. We need to talk more about parent mental health, screen for it more, and proactively support it."