---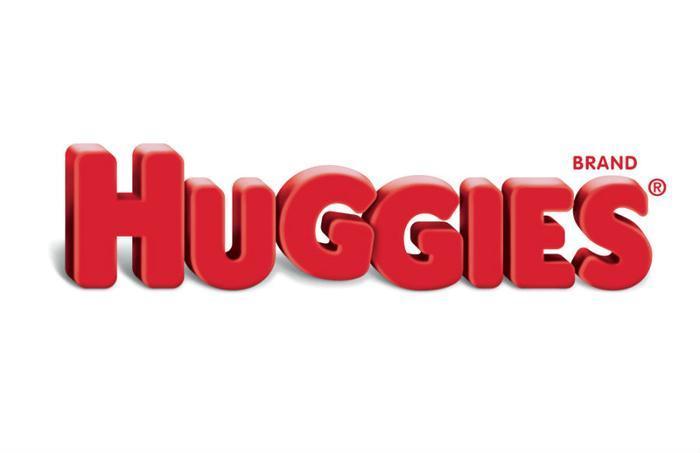 A baby's skin is probably one of the softest things you can touch, but it is also extremely sensitive as well. So sensitive, in fact, that parents started to notice when the Huggies baby wipes that they were using were causing their infants to break out in a rash. After some close examination, many consumers believe that damage is being caused by tiny pieces of glass that are embedded in the Huggies wipes. The company totally rejects this claim, stating that the "shiny particles" that consumers are seeing are simply fibers.
Bob Brand, who is a spokesman for Huggies' parent company Kimberly-Clark, echoed this sentiment in a press release. "We believe what has been reported as glass shards are, most likely, melted fiber particles of our wipe material used in the manufacturing process of the product," he said. He does admit, though, that no formal conclusions will be made until Huggies has a chance to "study the product in question thoroughly."
Consumer reactions
Despite the statement given by Brand, it seems that many parents are still wary of using the baby wipes. All of the negative press started when Melissa Estrella, a U.S. parent, discovered what she thought were tiny shards of glass in the wipes. She posted a YouTube video about it, which soon reached over six million views. In the video she claimed that the "glass" rubbed right off when used.
Other parents around the world began echoing Estrella's concerns soon after. One mother in Guam made another video that ended up going viral. It caught the attention of Kmart in Guam, and they soon had to pull the product from their shelves due to numerous complaints.
Some consumer experiences seem to go against these videos, though. This is the case with one consumer named John Martinez. He shared his story on the Huggies Facebook page.
"I did notice what looks like very small specks of crystal or glass in my Huggies wipes after reading the complaint. It kind of glints in the light. However, I tried my hardest to ick some out with tweezers and failed to do so. I also rubbed the wipe up and down my arm for about 3 or 4 mins. About as hard as I could. The result was no burns, no scratches, and no discomfort. For all I know, it's something that is supposed to be there," he said.
Until their investigation turns up some answers, Huggies welcomes you to contact them with any questions or concerns. You can do so online or call 1-888-485-6839.
---