---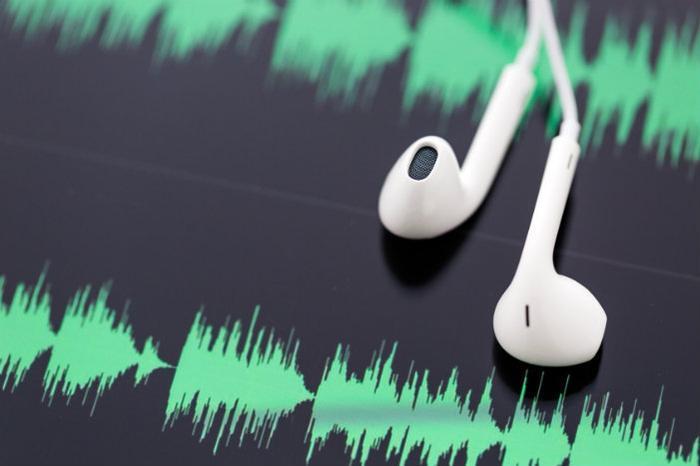 There are lots of streaming music and on-demand music services out there -- maybe a few too many. Pandora is doing its part to rearrange the clutter, announcing a deal to buy the assets of bankrupt Rdio for $75 million.
"We are defining the next chapter of Pandora's growth story," said Brian McAndrews, Pandora's CEO. "Adding live music experiences through Ticketfly was a transformative step. Adding Rdio's impressive technology and talented people will fast-track new dimensions and enhancements to our service."
"I couldn't be more optimistic about ... the future of music," McAndrews added, just in case anyone thought that music would soon be going extinct.
The deal sandwiches Pandora into the on-demand music sphere, competing directly against such major players as Apple Music, Spotify, and well-heeled newcomers such as Google's YouTube Music.
Which is which?
How can you tell one streaming service from another? Good question. The common wisdom is that it's the app that makes the difference, since streaming is increasingly a mobile phenomenon driven by iOS and Android apps.
Pandora, a pioneer in the streaming space, has always billed itself as more of a music service than a technology service. It boasts of having a "team of highly trained musicologists [who] analyze hundreds of attributes for each recording," powering its Music Genome Project which selects music for each listener's perceived tastes.
Seguing into streaming won't be as easy as firing up a few new servers. Pandora will have to negotiate new licensing deals with all the major labels while facing a growing band of competitors.
Consumers can expect cut-rate and even free deals over the next few years as the warring entrants battle it out. But don't put too much time and energy into building a profile in any single service, as the casualty count is likely to be high.
---