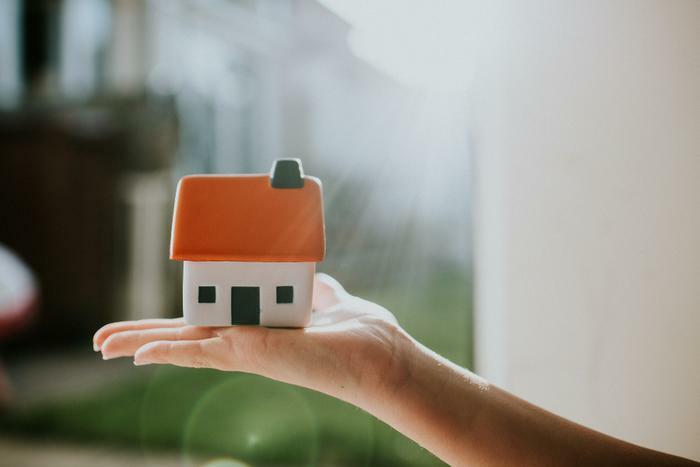 The last two years of the COVID-19 pandemic have completely transformed the U.S. housing market, according to a new report from real estate marketplace Zillow.
Zillow reports that the number of homes for sale continued to fall in February and is now 48% below 2020 levels. Home prices are still rising and are, on average, 32% higher than two years ago.
Meanwhile, rents have accelerated in the last year of the pandemic. Zillow estimates that a one-year lease would cost almost $3,400 more per year than one signed two years ago.
These trends are making it harder for renters to become homeowners, especially since interest rates are also starting to rise. Tabitha Mazzara, director of operations at mortgage lender MBANC, says the lack of available homes is the main driver of prices. She says prices may level off at some point but will not go down over the next six months.
"Although we're seeing a lot of volatility in some sectors of the economy -- gas prices, the stock market -- basic law of supply and demand will preclude any downward trend in home prices," Mazzara told ConsumerAffairs. "There's a low supply of housing, and ongoing supply chain issues mean that isn't going to be resolved quickly by homebuilders. Further, inflation is raising the price of building materials."
Real estate investors are doing just fine
While the short-term future may pose challenges for buyers, investors may have never had it so good. People who have invested in real estate since the start of the pandemic have seen the value of their properties appreciate faster than most other assets.
Jawad Nayyar, co-founder of DAO PropTech, a company assisting real estate investors, says investors are well-positioned to weather inflation.
"Asset markets usually have a growth rate higher than the inflation rate over longer periods, so it is a great hedge against inflation over longer periods even in adverse economic conditions," Nayyar told us. 
'Rising at unfathomable rates'
Zillow economist Nicole Bachaud agrees that a lack of inventory has been the major force shaping the real estate market over the last two years. She notes that there are roughly 730,000 houses currently for sale in the U.S., compared to 1.4 million in February 2020. 
"We've seen strong demand for homes and prices rising at previously unfathomable rates," Bachaud said. "A wave of millennial and baby boomer buyers have depleted housing inventory that was never really replenished following the Great Recession."
Looking ahead, Zillow economists expect annual home value growth to continue to accelerate through the spring, peaking at 22% in May before gradually slowing to 17.8% by February 2023. Sales in 2022 are forecast to rise 4.8% above levels in 2021, which would be the best year for sales since 2006.
For buyers, that means moving quickly. When a home is listed for sale, it doesn't last very long. Zillow estimates that homes now go under contract within 11 days of appearing on the market, six days faster than a year ago.