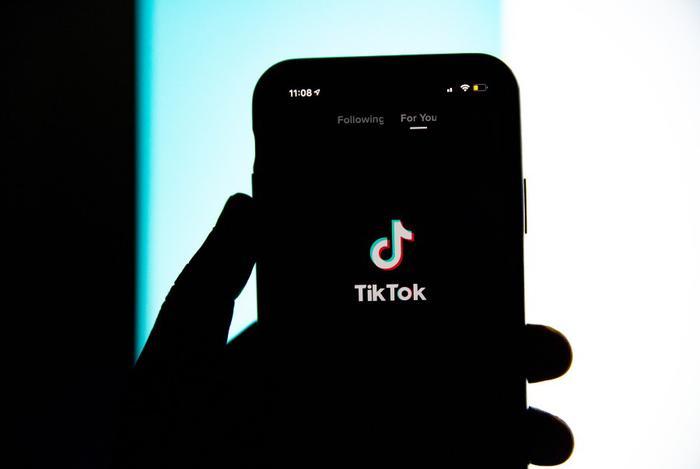 Less than two weeks after banning TikTok in Pakistan, the country's telecom authority has lifted the ban. Pakistan recently banned TikTok over the presence of "immoral and indecent" content on the short video app. 
The Pakistan Telecommunication Authority (PTA) said it received "a number of complaints from different segments of the society" about problematic content on the app. Pakistan residents described some videos as "obscene" and "vulgar."
The PTA said it gave TikTok several months to address its concerns about the content but that it "failed to comply with the instructions," prompting it to move forward with a ban. 
On Monday, the Authority said it decided to lift the ban on TikTok after receiving assurances from TikTok's senior management team that staff members would do a better job of moderating content in accordance with "societal norms and the laws of Pakistan." TikTok officials said they would block users who demonstrated a pattern of posting "unlawful" content. 
The PTA warned that TikTok could be permanently blocked in Pakistan if it fails to actively moderate content on the app as promised.
"The restoration of TikTok is strictly subject to the condition that the platform will not be used for the spread of vulgarity/indecent content & societal values will not be abused. PTA will be constrained to permanently block the application incase said condition is not fulfilled," the authority warned.