---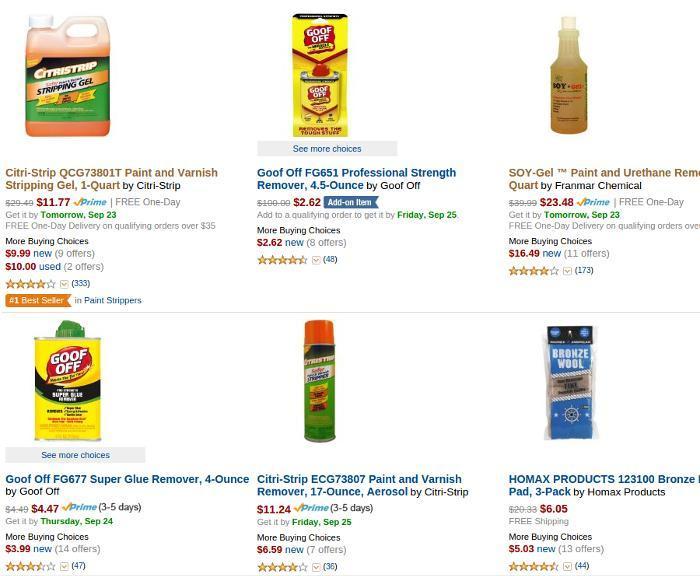 A chemical commonly found in paint strippers is being blamed for at least 56 sudden deaths in the U.S. in recent years.
Methylene chloride is commonly identified as posing a cancer risk but warning labels don't mention that it can also cause sudden death from heart attack and aspyhyxiation when used in an enclosed area.
Labels do, however, say that the vapor is harmful and should be used outdoors if possible.
A report by the non-profit news site Public Integrity identifies victims of the chemical as ranging in age from 18 to 80. They included a teen-ager working a summer job, a mother of four and at least one worker nearing retirement.
Banned in Europe
The European Union banned methylene chloride from general use in 2011 but regulators in the U.S. haven't followed suit. Nor have they required better warnings. Containers warn of a long-term cancer risk but say little about the chemical's ability to kill users if the fumes are allowed to accumulate.
Nor is it easy for online shoppers to know which paint strippers contain the deadly chemical. Listings on Amazon and at the Lowes and Home Depot sites did not specify the ingredients of various brands.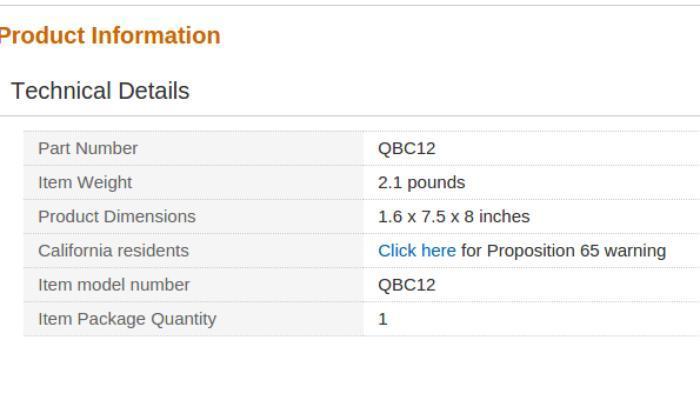 The Environmental Protection Agency is considering stricter regulation but the Halogenated Solvents Industry Alliance (HSIA)  says proper use of strippers and other chemicals is the key to avoiding death, Public Integrity reported.
Follow precautions
On its website, HSIA says it is "concerned" by recent reports of deaths involving the use of metyhlene chloride by bathtub refinishers and said it's important to follow the safety precautions outlined on product labels.
Those precautions include:
Always wear protective gloves, protective clothing and eye and face protection to avoid contact with skin, eyes and clothing;
Do not breathe mist, vapors or spray;
Ventilate closed spaces before entering them and make sure that the solvent vapor concentrations do not exceed limits established by OSHA;
Do not eat, drink or smoke when using the product;
Always consult the manufacturers safety data sheet and label instructions before using and do not handle until all safety precautions have been read and understood;
Use respiratory protection when vapor concentrations may exceed OSHA limits; pay particular attention to working in a closed environment;
Store unused product in a cool, dry and well ventilated area;
Properly dispose of any unused material and do not release the material into drains, water or groundwater;
Properly train personnel in the safe handling, storage and disposal of methylene chloride and the appropriate safety procedures; and
Do not use in areas where there is likely to be inadequate ventilation (e.g., bathrooms, basements, any confined areas, etc.).
Thanks
Keep an eye on your inbox, the lastest consumer news is on it's way!
Unsubscribe easily whenever you want
---