---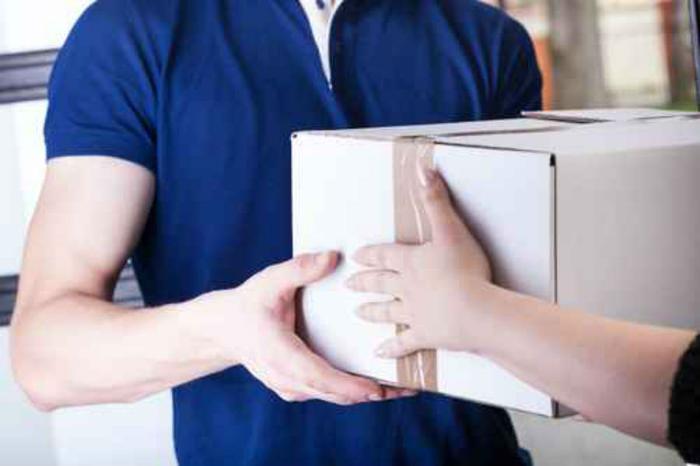 Online shopping is convenient and more of us are doing it instead of trekking to the mall. But guess what? If you aren't home when the package is dropped off on your doorstep, someone else could make off with it.
It turns out that some 23 million Americans have had packages stolen from their homes before they could open them, according to a new insuranceQuotes.com report.
As more and more consumer purchases are made online, thieves are lying in wait to swipe deliveries from front porches and mailboxes before the packages can be delivered. The YouTube video below shows just how easy it is.
Reducing your risk
Law enforcement agencies have been required to devote more resources to combat package theft in recent years. The Massachusetts Department of Consumer Affairs offers several tips to reduce the risk of package theft:
Require a signature upon delivery
Request tracking and delivery confirmation
Insure your packages
Specify delivery instructions, such as "leave at back door"
Arrange to pick up packages at the post office or delivery service location
Ask a friend or neighbor to look out for your order and accept/pick up your packages
Ship packages to your workplace if your employer allows it
If you are sending someone a package this holiday season, let them know that it is coming and when to expect it to arrive. Follow up to make sure it arrived safely.
Local businesses help out
Because some neighborhoods are marked by high crime, some local businesses have volunteered to help local consumers get their packages delivered safely. In Minneapolis, Settergren Hardware joined two dozen other local businesses as drop off points for UPS deliveries.
UPS will notify you that you have a package at a remote business location. You show up, show ID, and take your package home.
Should you have a package stolen from your front door, you first step is not to contact the delivery company. Instead, in nearly every case it is advisable to contact the individual or company that shipped the package.
That's where the claim must originate. In many cases, you won't get your item back, but you may get some compensation.
---