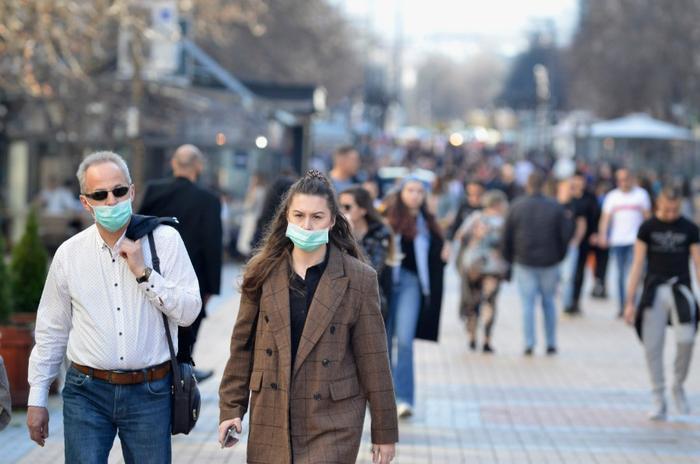 A new study conducted by researchers from the Max Planck Institute for Dynamics and Self-Organization explored what it would take for COVID-19 restrictions to be lifted. 
They explained that restrictions should be lifted at the same pace as vaccination rates to give consumers more freedom while also preventing new infections.
"Our results demonstrate that the pace of vaccination first and foremost determines the expected gain in freedom (i.e., lifting of restrictions) during and after completion of the COVID-19 vaccination programs," the researchers wrote. "Any premature lifting of restrictions risks another wave with high COVID-19 incidence and full ICUs." 
Looking to the future
The goal of the study was to determine how to approach lifting COVID-19 restrictions. The team utilized mathematical models that combined vaccination rates with other epidemiological data from several countries across Europe. 
In order to ensure consumers are safe from infection and big surges of cases don't crop up — particularly in high-risk areas — safety restrictions can't be lifted too quickly. This is especially true if vaccination rates are low or stagnant. 
The researchers found that keeping pace with vaccination rates is the best way for public officials to go about changing restrictions. The higher vaccination rates are in a given area, the more successful it would be to loosen restrictions. 
However, the researchers also learned that lifting COVID-19 restrictions completely with 80% of adults being vaccinated can still lead to significant spikes in infection rates. This emphasizes how important it is for policymakers to take these decisions seriously — changing restrictions can have significant consequences. 
"In such an event, restrictions would quickly have to be reinstated, thus quickly vanishing the mirage of freedom," said researcher Viola Priesemann. "Furthermore, an early lift would have high morbidity and mortality costs. Meanwhile, relaxing restrictions at the pace of vaccination shows almost the same progress in 'freedom' while maintaining low incidence."