---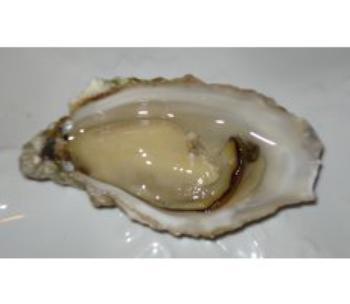 OK, we've got streaming music and video from Netflix, Amazon and other providers. So why not streaming books?
Well, it might be kind of hard to read streaming text but you get the idea. A new start-up called Oyster is promoting an all-you-can-read service for $9.95 per month. It has an initial library of 100,000 books and unlike a bricks-and-mortar library, you don't have to wait if someone else is reading the title you want.
Taking a page from the snobbish Google-style rollout that gives first crack to those who are for some reason anointed, Oyster advises that the common rabble can't sign up yet. But Oyster promises that if you ask nicely, they'll let you know when you might be admitted.
At least that's what we think the site's home page says. It would take a mirror to read the text in the blue box, but perhaps that's a test to exclude those not deemed worthy of admission.
"We created Oyster to evolve the way people read and to create more of the special moments that only books can offer," Oyster's site advises, failing to mention it also apparently hopes to modify the accepted usage of "evolve," which has not previously been a transitive verb.
For now, the VIPs will have to read their books on iPhone although Oyster says it will have an iPad app this fall. No word on an app for Android. Too common, perhaps?
---