---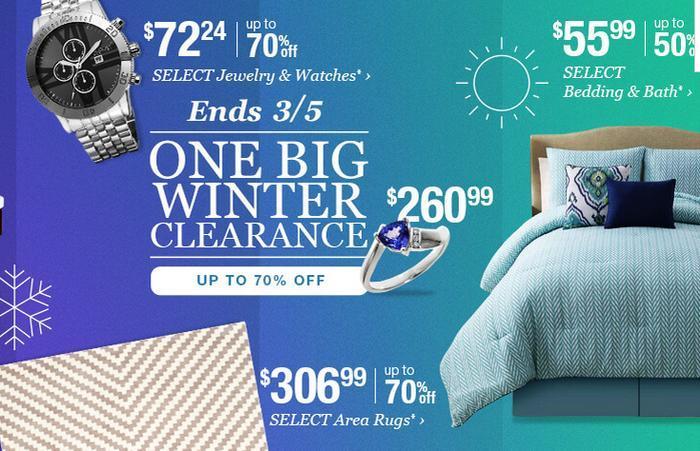 ConsumerAffairs' new video reviews have been embraced by consumers overheated about their dog food, their toilet seats and their refrigerators, among others.
But, just as with our text reviews, there are commendations as well as condemnations. Take Lance of Los Angeles. He's overjoyed with the service and products he gets from Overstock.
Of course, not everyone's so fortunate and Overstock gets its share of over-the-top reviews from miffed customers as well.
Take Erika, who lives just down the freeway from Lance in Irvine.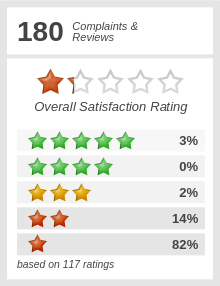 "Overstock advertises as the place with the best pricing. Buyer beware, I purchased a few items then found out that the price I paid was actually HIGHER than what the items were originally sold for.... they were Kate Spade items," Erika said. "Some things are a good deal and some are not. Just be sure to check."
Dana of Fort Myers, Fla., is still standing around trying to figure out what to do with the chairs she got from Overstock.
"I ordered 4 chairs from Overstock.com. They came with no parts or hardware and no instructions. As a 'solution,' Overstock said they would send me four more chairs and I could open them, get out everything I was missing from the first order, then repack it all and take it to the post office and send it myself," Dana said. "They refused to open a box themselves and take out the parts and send them to me. When that option didn't appeal to me, they credited me a whole $20. The chairs are still sitting in pieces in my spare bedroom, totally useless and a big waste of money."
Things can always go wrong but as Lance reminds us, they sometimes go right too. Overall, Overstock probably gets it right most of the time. Wang to decide for yourself? Read more Overstock reviews.
---