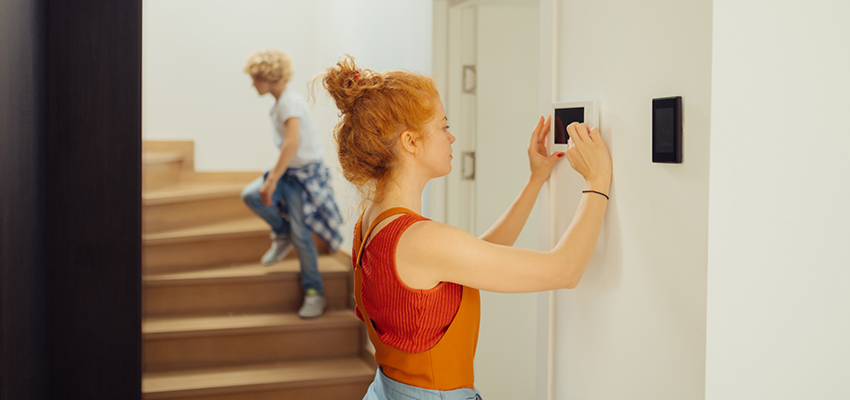 Your home is your castle, and you want to keep it as safe as possible. You probably already know that security locks, latches and alarms are essential, but you should also be aware of risky security mistakes that you may make every day. Here are some of the most common miscues you can avoid if you want to keep your residence safe.
1. Not checking IDs
No, you don't have to check your friends' IDs — this only applies to service people and technicians. If you have strangers knocking at your door, be sure to check their identification and compare that name with the name of the person sent by your service provider. Remember, burglars sometimes pose as maintenance workers to get inside your house.
2. Visible interiors
When burglars are looking for places to rob, the easiest way to take stock of valuables is by looking into windows. Remember to close your blinds and curtains so no one can see your expensive smart TV or surround sound system from the street. Make sure drapes completely cover anyone's line of vision from the outside.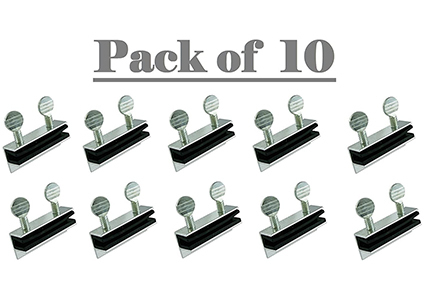 Heavy-duty aluminum build
Easy installation
3. Doggie doors
Some of us feel safer with a large dog running around the home. However, that big doggie door can be an entry point for opportunistic thieves. Always lock the dog door with its security flap when not in use, especially while you're asleep or away on vacation. You can also add more security by ensuring the door needs a key inside and outside with a double-cylinder deadbolt.
4. Unattended tools
You may be surprised at how often valuable items are snatched up off a lawn. An intruder can also use power tools and more cumbersome gardening accessories to break into your house. Either put your tools inside your garage or store them in a locked gardening shed.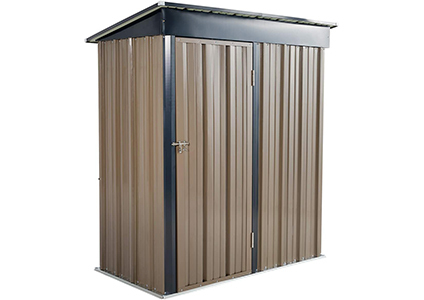 Double doors for easy access
Zinc-treated metal for longevity
5. Broken or unused security system
Perhaps you purchased a house with an old system or haven't checked the functionality of your installed system in a while. If you have an alarm system, make sure it is functioning correctly. A faulty alarm system doesn't provide the protection you need.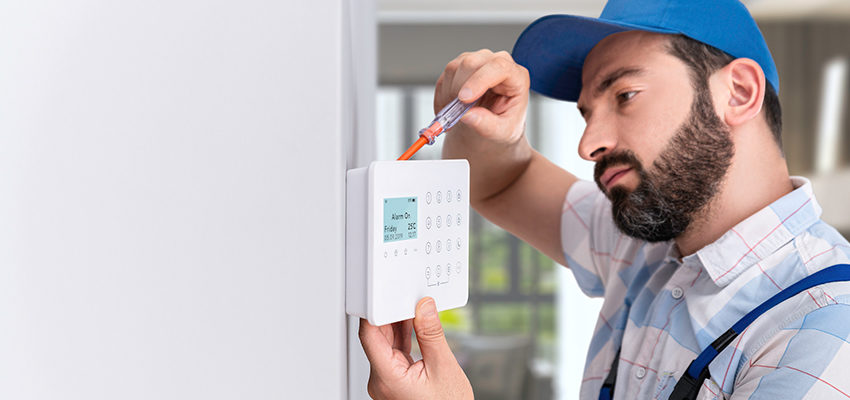 Your home should be a sanctuary, so be sure to avoid these commonly overlooked mistakes that make your house more vulnerable to intruders. It's easy to overlook security measures if you haven't had any problems, but don't wait to put these simple security steps into action. To learn more ways to secure your home, read at our helpful guide.