---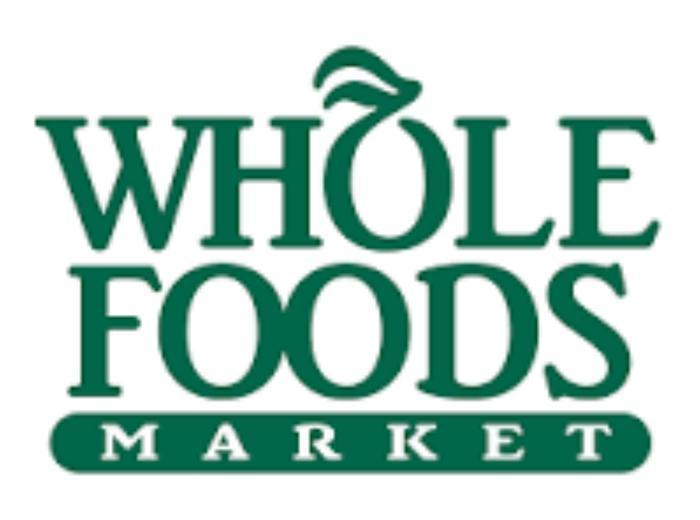 When Whole Foods Markets reported its latest quarterly earnings this week, it missed hitting Wall Street expectations. Traders punished the stock, with the price down more than 10% in early Thursday trading.
In Wednesday's conference call, company co-CEO Walter Robb attributed the less-than-stellar showing to some recent negative publicity.
"Comps dropped sharply in week 11, after our New York City weights and measures audit received national media attention, and averaged just 0.4% for the last two weeks of the quarter," Robb said on the call. "We have seen a slight improvement in trends fourth quarter to date; however, comps are still well below our 2.5% average for the 19 weeks prior to the negative publicity."
'Routine overcharging'
If you'll remember, New York City's Department of Consumer Affairs (DCA) in late June accused Whole Foods stores in New York City of "routinely" overcharging customers by, in effect, putting its thumb on the scale and inflating the weights of its pre-packaged products – including meats, dairy, and baked goods.
After initially denying it, Whole Foods said that some price miscalculations had taken place, but that it was inadvertent and caused by human error. It promised to improve employee training at all its stores. On the call Tuesday evening, Robb addessed the controversy in detail.
"I want to emphasize these were not systematic, but rather caused by inadvertent human error," he said. "The audit includes errors that were favorable to customers as well. We have taken immediate steps to address these issues, including improving our training regarding in-store packing, weighing, and labeling processes; and expanding our third-party auditing process Company-wide. We've built our business on the core value of satisfying and delighting our customers; it is what our customers have grown to love and expect from us."
Organic angst
But lately, Whole Foods hasn't been feeling love from all of its previous supporters. On Monday, the Cornucopia Institute, an organic advocacy group, once again took Whole Foods to task for its new "Responsibly Grown" labeling program. The group states that the program often promotes conventionally-grown food over certified organic.
The Institute said its researchers analyzed the criteria for winning a "Best" rating from Whole Foods and found "a number of highly disturbing agrichemicals were not on the relatively short list of toxins that Whole Foods prohibits their top-rated conventional produce suppliers from using."
Whole Foods built its business by offering a wide assortment of organic products, working closely with organic producers and their advocacy groups. Now, the romance appears to be cooling a bit.
In fact, the Institute's principal beef with Whole Food's "Responsibly Grown" campaign is the points it gives conventional producers who engage in socially popular things, like being nice to their employees and using alternative energy.
"There is nothing wrong with farmers implementing good employment practices or putting solar panels on the roof of their barn – practices that win them points in Whole Foods' rating scheme," the Institute said in a statement. "But the prerequisite – the 'ante,' if you will – to get into the Whole Foods' Responsibly Grown game should be a supplier's certified organic status."
---