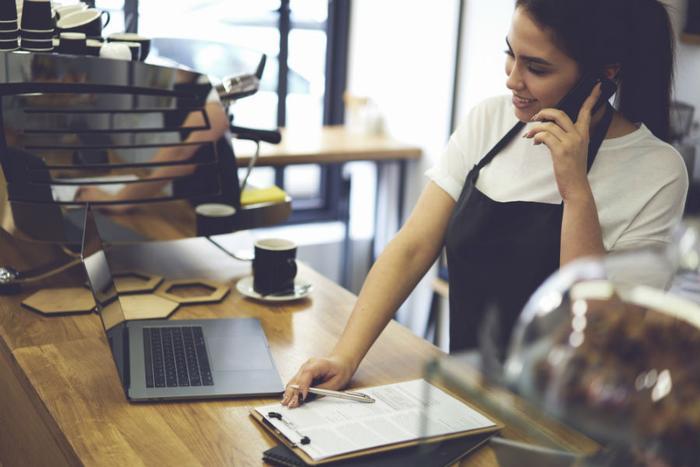 On Tuesday, the Department of Labor finalized a rule that will make roughly 1.3 million more American workers eligible for overtime pay. 
Starting January 1, the minimum salary threshold will be raised to $35,568 per year. Previously, only workers who earned less than $23,000 a year could receive overtime pay under federal law. 
"This rule brings a commonsense approach that offers consistency and certainty for employers as well as clarity and prosperity for American workers," acting U.S. Secretary of Labor Patrick Pizzella said in a statement. 
However, an earlier rule proposed by the Obama administration would have made 2.8 million other workers eligible to receive overtime pay. 
Critics say the rules don't go far enough
Critics of the Labor Department's new rule take issue with the fact that fewer workers will be eligible for overtime than they would have under an Obama-era rule, which proposed raising the threshold to more than $47,000. 
That rule would have made close to 3 million more workers eligible for either more pay or a shorter workweek, but it was challenged by states and business groups and ultimately never implemented 
"It's a missed opportunity in the sense that millions more could have been helped," Heidi Shierholz, a former Labor Department chief economist under Obama, told NPR. 
The Labor Department says the modified overtime rule will transfer about $400 million per year from U.S. employers to their workers over the next decade.
"Today's rule is a thoughtful product informed by public comment, listening sessions, and long-standing calculations," the Labor Department's wage and hour division administrator Cheryl Stanton said in a statement.