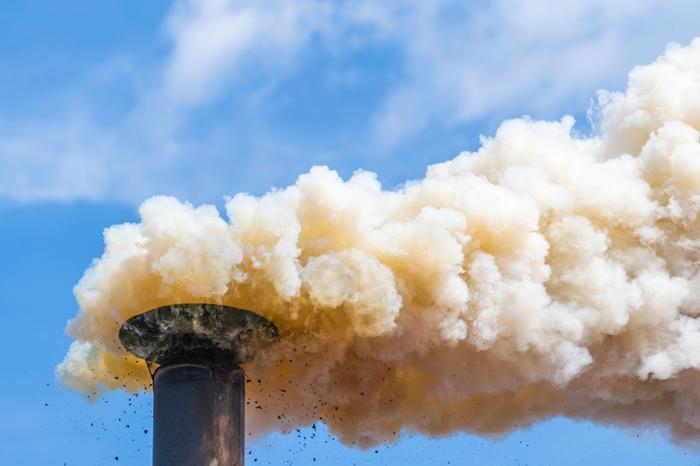 As experts continue to explore the ways air pollution can increase the risk of death for consumers, a new study conducted by researchers from the Massachusetts Institute of Technology revealed that pollutants can affect consumers' health regardless of where they live. 
According to the researchers, half of all deaths related to pollution can be linked to out-of-state emissions. They explain that winds often carry pollution across state lines, increasing the scope of those affected by the fumes. 
"It's not necessarily just the adjacent state, but states over 1,000 miles away that can be affected," said researcher Steven Barrett. "Different kinds of emissions have a different kind of range. The story is different for each pollutant." 
Tracking emission patterns
The researchers focused their study on the 48 contiguous states across the country between 2005 and 2018. 
Barrett explained that he and his team used "computational tools" that were able to track the spread of fine particulates, sulfur dioxide, and ozone as they traveled across state lines. Their process was also able to track where the pollutants came from to determine what was generating the highest levels of air pollution. 
The study revealed that pollutants can reach consumers far away from where they originate, contributing to air pollution-related deaths entire states away. According to the researchers, roughly half of all emissions cross state borders to pollute the air in other places, and these traveling pollutants are what contribute to air pollution-related deaths nationwide. 
While pollutants coming from homes and businesses aren't likely to travel very far, the researchers found that emissions coming from electrical power generators can affect consumers far beyond the state limits. 
When it comes to specifics, the researchers cite New York as a state that experiences the brunt of out-of-state emissions that can complicate residents' health. In contrast, states in the Midwest often have higher emissions levels, but because of smaller populations and stronger wind patterns, the pollutants ultimately affect those in other places. 
Moving forward, the researchers hope that these findings can inspire legislators to tighten regulations when it comes to air pollution and ultimately protect consumers across the country. 
"There's a big archive of data we've created from this project," Barrett said. "We think there are a lot of things that policymakers can dig into, to chart a path to saving the most lives."