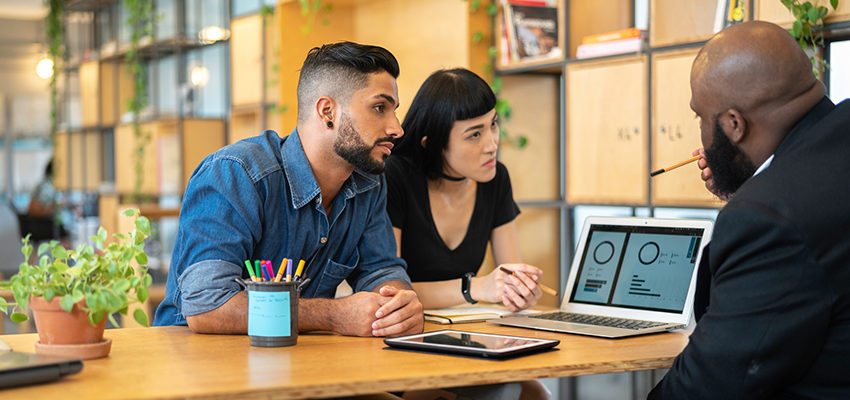 Financial advisors are experts that examine your finances. They may help you plan for retirement and help with cash management, investments and any financial problems you may have. There are many reasons to hire a financial advisor — here are our top 5.
1. You're thinking about retirement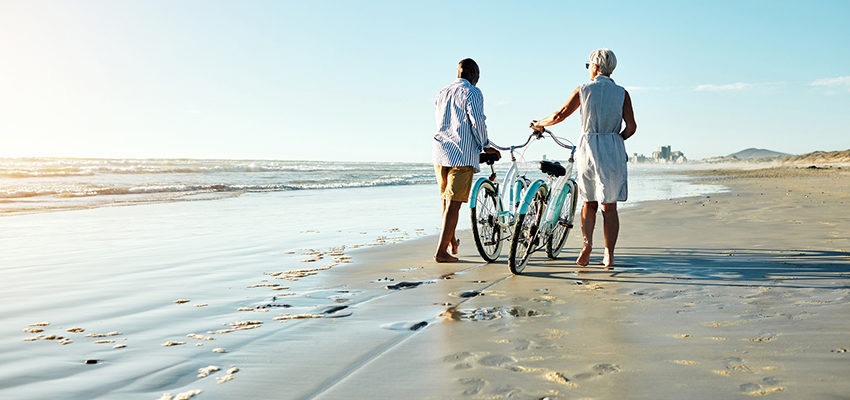 If you are close to or thinking about retirement, an experienced financial advisor may be able to help. By looking at your current situation, discussing your retirement goals and specific planning, you can better prepare for your golden years.
2. Handling finances can be difficult
Most of us don't have the advanced education and financial background to understand the most prudent way to invest your money. Finding a knowledgeable financial advisor with all the appropriate Financial Industry Regulatory Authority licenses lets you leverage their experience to your advantage.
3. They can help you make the right choice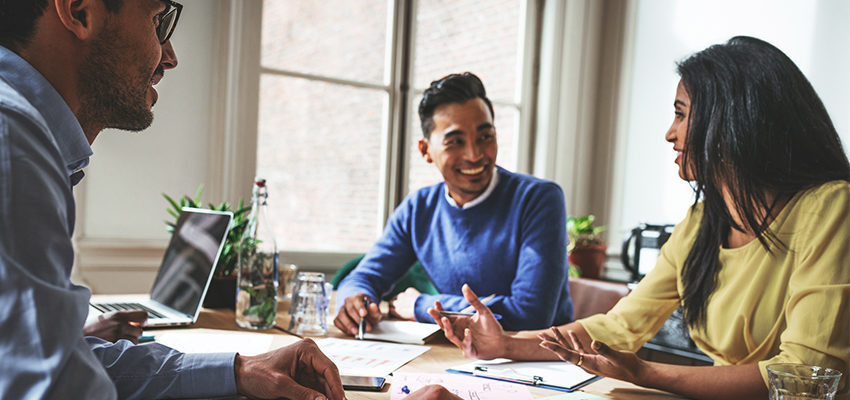 There are many investment options, including more than 10,000 mutual and exchange-traded funds alone. Navigating a sea this vital for your future can be confusing and put a lot of pressure on you. Sometimes, an experienced financial advisor can make these decisions simpler.
4. You're embarking on a major life decision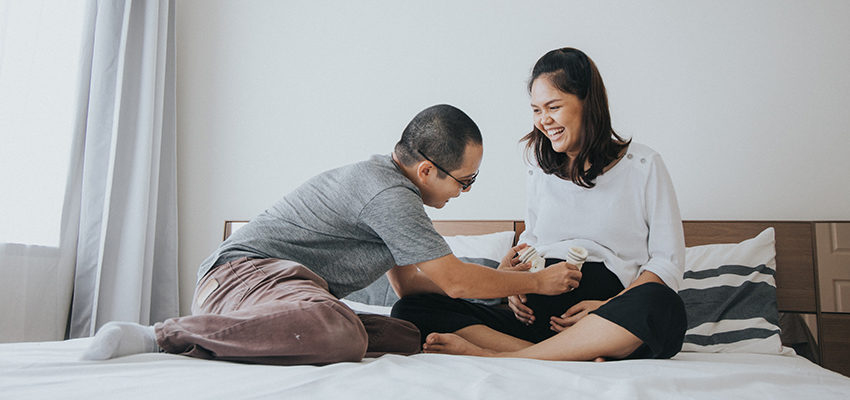 Planning a family, going through a divorce or changing careers are just a few major life events you may experience in the future. When dealing with major life decisions, it may be worth listening to expert opinions from a financial advisor.
5. You have a sudden windfall of money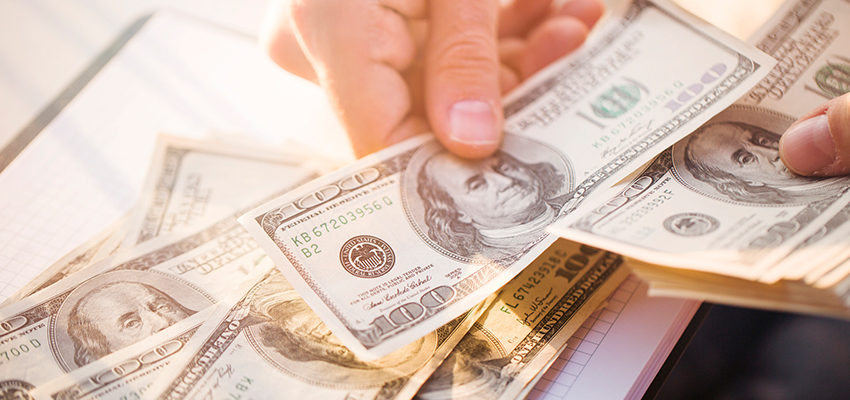 If you have a sudden influx of money — such as a raise, settlement or lottery win — it could be beneficial to speak with an expert financial advisor to help you make level-headed plans. You may be able to secure a comfortable future by putting your money into a great investment early.
When making a significant life decision, it can be helpful to talk to the right people. When investigating advisors, be sure to do your research and find a company that makes you feel comfortable and is aligned with your goals.
If you're looking to find a financial advisor, click through below to connect with our partners at SmartAsset.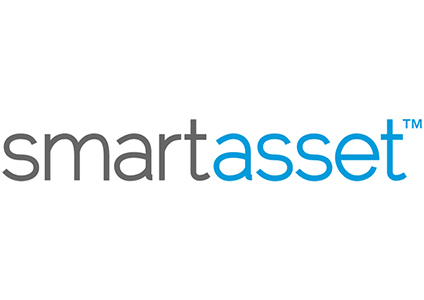 And if you have financial questions you would like answered, check out our partners at JustAnswers.