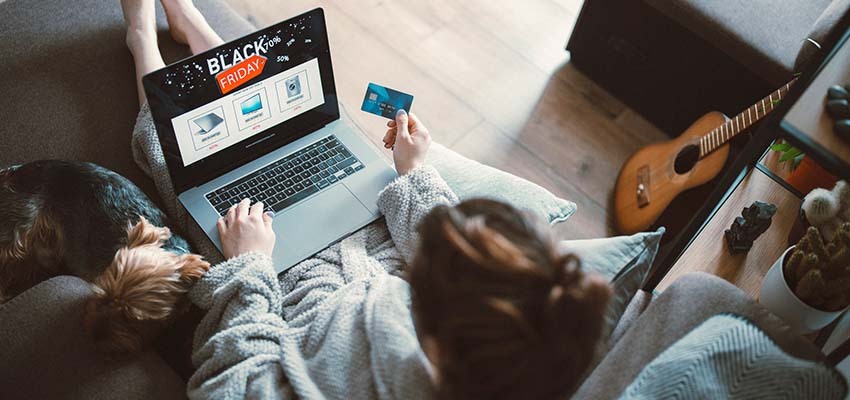 The following company participates in our Authorized Partner Program: Audicus, Candid, Choice Home Warranty, Colonial Van Lines, DreamCloud, Eargo, Embrace Hearing, Endurance, Identity Guard, Kohler Walk-In Bath, Renewal by Andersen, Saatva and Tuft & Needle.
It's that time of the year again — are you prepared for the holiday (shopping) season? Black Friday is upon us, so don't sleep on these online deals, even if you're full of tryptophan from those Thanksgiving leftovers.
Mattresses
A new mattress is a great way to treat yourself this holiday season. A better mattress can help you sleep better, which improves your overall quality of life by helping you feel better rested — and it may help you sleep in during cold December mornings.
Saatva
Saatva's mattresses come in three different firmness levels and are available in multiple styles, including hybrid and memory foam. The company offers a 180-night sleep trial and a 15-year, nonprorated warranty.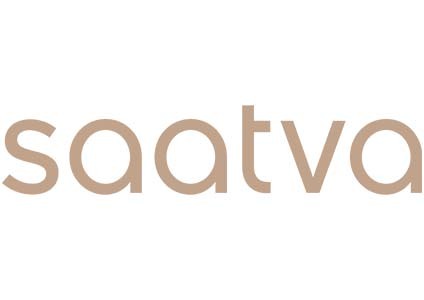 10% off orders over $925 and 15% off orders over $2,750*
Offer good through 11/28/21*
*Partner terms and conditions apply
DreamCloud
DreamCloud specializes in hybrid mattresses made with innerspring coils and memory foam. It offers a 365-night trial and a lifetime warranty. The mattresses are environmentally friendly and built to keep sleepers cool at night.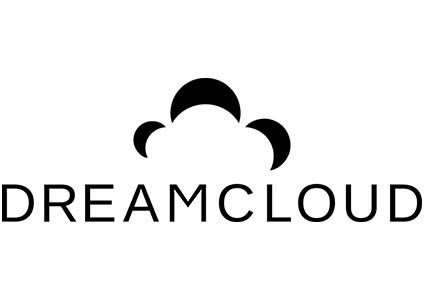 $200 off mattresses and $399 in free accessories, including pillows, sheets and mattress protectors*
Offer good through 11/28/21*
*Partner terms and conditions apply
Tuft & Needle
Tuft & Needle's mattresses feature cooling polyfoam and graphite materials. The company offers a 100-day trial period and a 10-year limited warranty on its mattresses. Its twin mattresses start as low as $645.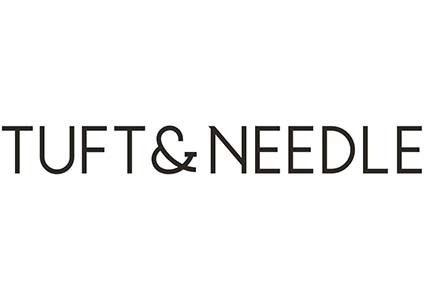 15% off all mattresses and up to 20% off bedding essentials*
Offer good through 11/25/21*
*Partner terms and conditions apply
Hearing aids
Hearing aids may not be the first thing people think of when shopping Black Friday deals, but this is a great time to get discounts on new devices to make sure you don't miss a word of conversation this holiday season.
Embrace Hearing
Embrace Hearing sells hearing devices directly from a European manufacturer, which means it can offer affordable options for those with hearing issues. You can order Embrace hearing aids online, and its customer hotline is available 24/7.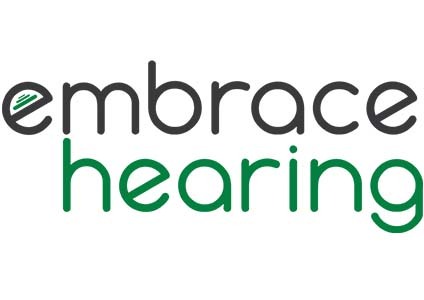 $400 off X-950 rechargeable sets with code BF400A; $200 off X-950 and X-940 battery sets with code BF200A*
Offer good through 12/30/21*
*Partner terms and conditions apply
Eargo
Eargo sells discreet hearing devices that adapt to the sound levels around you. You can customize your devices through Eargo's mobile app, and the company has licensed professionals that provide lifetime support to customers.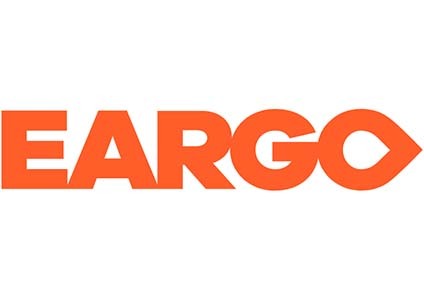 $450 off Eargo 5 and $200 off Eargo NeoHiFi*
Offer good through 11/28/21*
*Partner terms and conditions apply
Audicus
Audicus has brick-and-mortar stores as well as a full host of services online (including its own hearing tests if you don't have a hearing clinic near home you prefer). The company offers a 45-day risk-free trial on its hearing devices.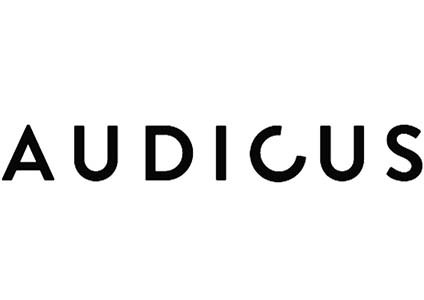 $600 off Bluetooth rechargeable hearing aids*
Offer good through 11/29/21*
*Partner terms and conditions apply
Home and auto warranties
Give yourself the peace of mind that comes with knowing expensive home or vehicle repairs won't drain your savings account. Endurance and Choice Home Warranty are both offering deals to help you feel financially prepared this week.
Endurance Auto Warranty
Endurance offers several auto warranty plans, providing coverage even for older vehicles. Some of its plans are transferable, and it has a 30-day refund policy for its extended auto warranty contracts.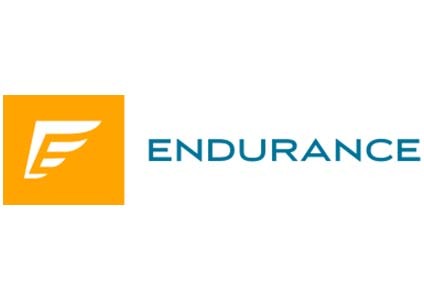 $375 off any plan*
Offer good through 11/27/21*
*Partner terms and conditions apply
Choice Home Warranty
Choice Home Warranty's service contracts are available in all states except Washington and California. It offers two home warranty plans — Basic and Total — and customers can make claims and contact customer service 24/7.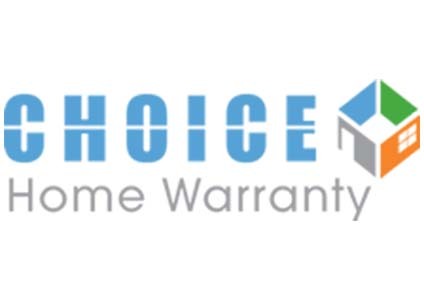 $50 off and one month free*
Offer good through 11/30/21*
*Partner terms and conditions apply
Other deals you shouldn't miss
Other companies are offering great deals this week as well. If you're looking for invisible braces, identity protection or a walk-in bathtub this year, now is a good time to take advantage of these offers.
Candid
Candid makes invisible aligners for those who want to straighten their teeth discreetly. The company works with orthodontists rather than general dentists, and they track changes in your smile through scans on your mobile phone.
Identity Guard
Identity Guard offers ID protection services, including monitoring and cybersecurity software. It has several plan options that vary in cost, and you can use a mobile app to stay in the know about what's going on with your accounts.
Kohler Walk-In Bath
Kohler manufactures all kinds of furniture and plumbing products, including walk-in tubs. The company offers free consultations and quotes for potential walk-in tub customers, and it can install your tub in a single day.
Colonial Van Lines
Relocating this holiday season? Colonial Van Lines offers a full suite of moving services for those moving over long distances. It provides free, instant quotes, and its services include packing and storage options.
Renewal by Andersen
Treat yourself to lower energy bills and a better-looking home with replacement windows from Renewal by Andersen. The company guides you through every step of the process, from helping you choose the right windows for your home to installing them.