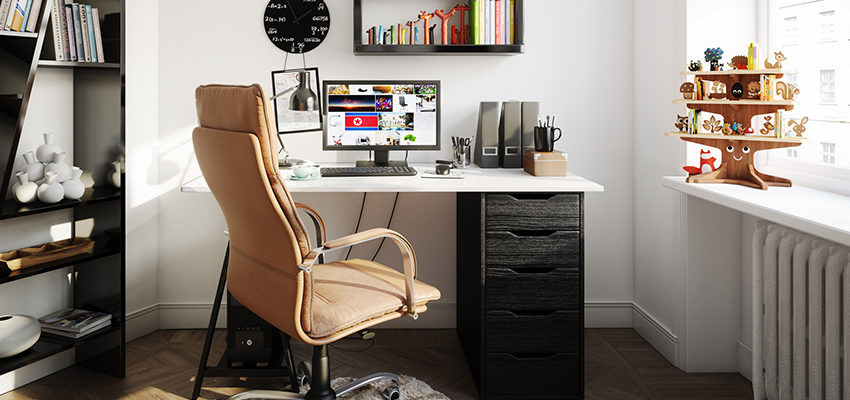 We selected our 7 favorite chairs from Amazon to help those of you wanting to make the leap from your awkward kitchen chair to an ergonomic chair designed for comfort.
An affordable, basic look
If you want an inexpensive chair, this is a good one to choose. It works well for an office, gaming center or just surfing the web at your desk. This is an excellent chair for those on a budget, and the only complaints via reviews have been customers wishing it could lean back a little further.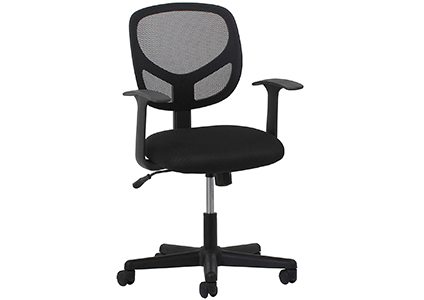 $72.87
Mesh back, ergonomic design
Basic and cushy with great reviews
This chair is another economically priced seat with a high star rating from Amazon. Buy a version with adjustable arms or no arms at all (the armless version is cheaper). The seat and back are cushy for those who prefer that to mesh support. Choose from 4 different colors — there's even a camo version for the adventurer in all of us.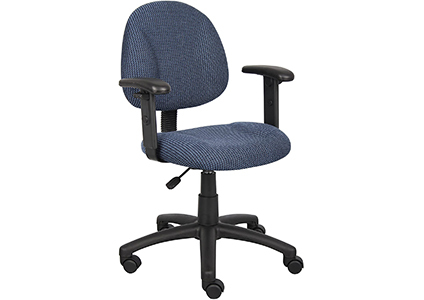 $90.60
Waterfall seat, arms or no arms
A little out there, but this one helps improve posture
This is one of the more interesting chairs we've found, but we like it a lot. Once you've found the correct height and setup for your build, it's comfortable, and it helps you to sit up straight to improve your posture.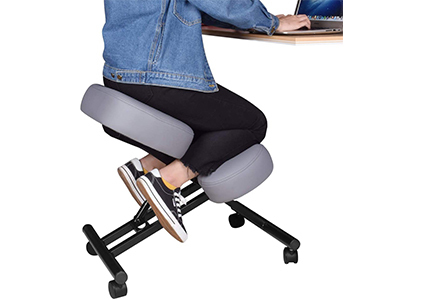 $199.95
Three-inch cushion, wheels
Mesh support for comfort
Some of us were hesitant to purchase a chair for the listed price, but when you consider you sit in your office chair more than you sit in your car, an investment in comfort and productivity is worth it. We like the mesh and adjustable headrest that make it much more comfortable.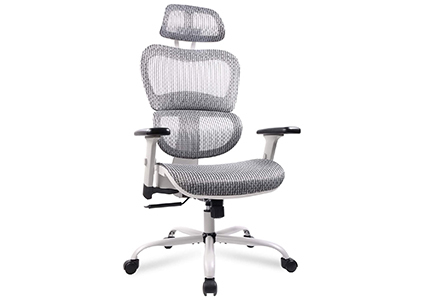 $214.99
Adjustable headrest and armrest
The midcentury look
This chair looks a bit different from our other picks, and we like that. The midcentury vibes are classy, and the faux leather looks and feels great. Swivel, lean back and roll from left to right as you channel your inner executive.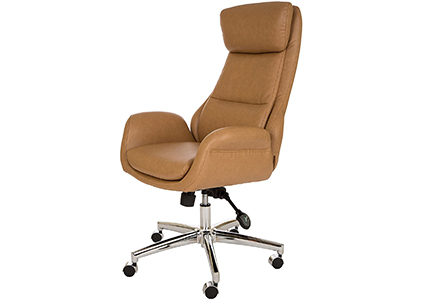 A chair with high customizability
We like that this chair has customizable, well, everything. Adjust the headrest, tilt back, adjust the lumbar support, play with the armrests and roll around to your heart's content.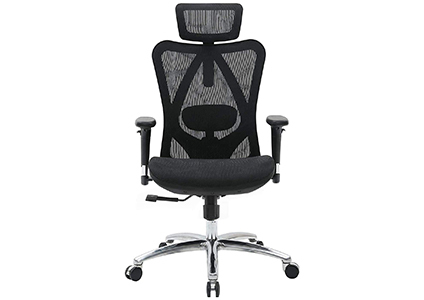 $299.99
Aluminum base, one-year warranty
An executive option
Our final pick may be the most expensive chair on our list, but its the most highly rated. We like that the chair supports up to 330 pounds and has several customizable parts.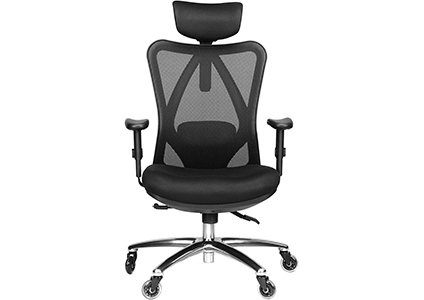 $329.99
Mesh back, supports 330 pounds