Regular exercise is an integral part of ensuring you stay happy and healthy. These 5 indoor exercises will help get your heart pumping and burning calories in no time. You can even do many of these and still watch your favorite streaming show!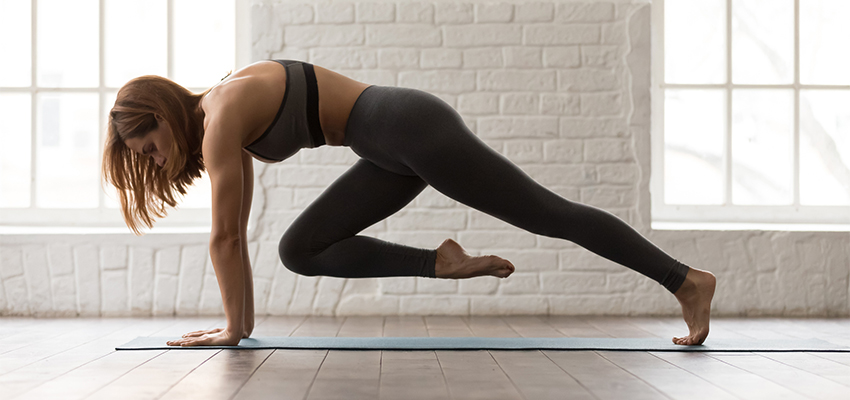 1. Jump roping
A favorite exercise of many, since it works many aspects of your body, is to jump rope. All you need is a little room in your house, garage or backyard to do it. There are many benefits to jump roping, like burning significant calories, improving your bone density and helping your cardiovascular health.
Beginners: No need to even use a jump rope. Just start by emulating the movement at a comfortable pace.
Advanced: Try to get your heart up even more by doing some "double unders" or a high-speed circuit.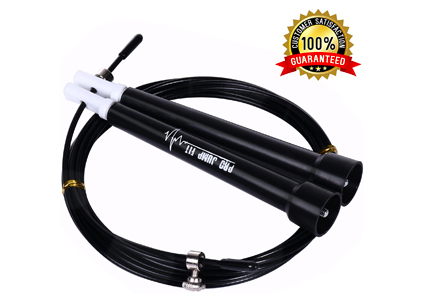 Adjustable length
Great for beginners
2. Squats
You may not even realize this, but you do squats every day. Every time you sit down and get up, you are doing a squat! Squats are solid exercises that help you build muscle and improve mass.
Beginners: Practice sitting up and down in a chair 5 to 10 times to help you get a good feel for the exercise.
Advanced: Incorporate a mini-band around your thighs or incorporate jumps into your squats.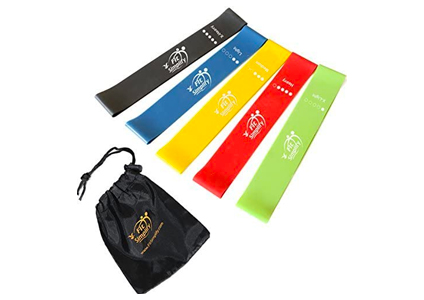 Great for squats and other exercises
100% natural latex
3. Planks
Want to increase your core strength, then planks are for you. It is one of the most straightforward bodyweight exercises you can do, but in no way is this one easy. The plank is similar to a pushup, but you do not move your upper body. The goal is to hold your body still for as long as possible.
Beginners: Start doing planks on your knees for support.
Advanced: Try and increase the intensity by making it a plank jack.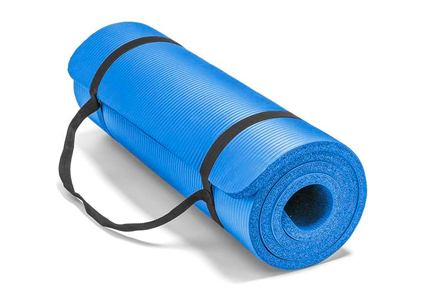 Great for planks on hard surfaces
Works for yoga and other exercises
4. Stair stepping
Another low impact bodyweight exercise that has excellent benefits for your health is stair stepping. Either utilize your stairs in your home or buy yourself a personal stair stepper. Stair stepping pretty much works every muscle in your calves and helps tone your lower body. You also get the added benefit of working your core at the same time.
Beginners: Use the support of the railing to ensure you do not fall.
Advanced: Incorporate weights or add some upper body movements.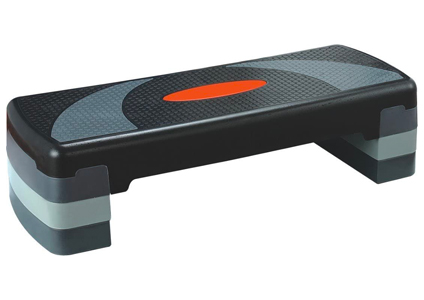 Adjustable height
Non-slip surface
5. Dancing
People often forget that dancing is a form of exercise. It improves your balance, strength and is gentle on your body. You don't need to know the Cha-Cha — start with dances at your own pace. All you need is some of your favorite songs and let the music move you. The fun is limitless!
Beginners: Start small by dancing to only one song at a time.
Advanced: Add jumps or create some fast-moving choreography.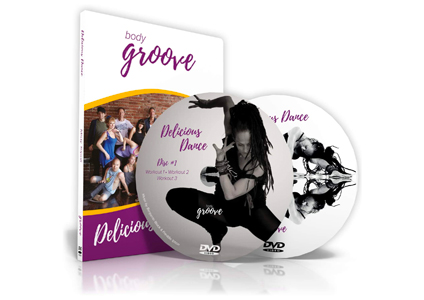 5 total workouts
Fun and engaging
These exercises can help improve your physical endurance, but the best part about it is you can do these all in the comfort of your own home! Don't be afraid to upgrade with exercise equipment, and remember to stretch at the beginning and the end of every workout!