---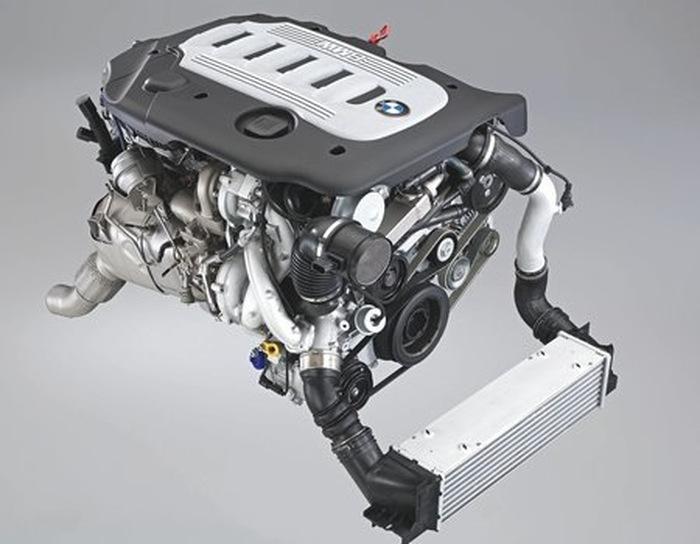 What will be the impact on car buyers of the Volkswagen diesel emissions scandal? Will it dampen new car sales?
Most industry experts say it shouldn't. Edmunds.com says the scandal appears to have had very little impact on consumer confidence in the overall industry, even as it proves to be a self-inflicted wound for the German automaker.
"Volkswagen's deception is dominating headlines, but it is not keeping shoppers away from other brands' showrooms," said Edmunds.com Director of Industry Analysis Jessica Caldwell. "It puts the crisis in a little bit of perspective, since these Volkswagen diesels don't constitute a very big share of sales. It's also a reminder that buyers won't disappear from the market just because they suddenly can't or don't want to buy these affected cars. They're willing to turn to other automakers that will meet their needs."
BMW may stand to benefit from Volkswagen's woes, and the fellow German automaker is taking great pains to assure consumers that its clean diesel vehicles don't cheat. BMW said it has "clear, binding specifications and processes" in place through all phases of development at the BMW Group in order to avoid wrongdoing.
Cites studies
In a news release, the car maker said the International Council on Clean Transportation (ICCT) carried out two studies that confirmed the BMW X5 and 13 other BMW vehicles tested comply with the legal requirements concerning NOx emissions. No discrepancies were found in the X5 between laboratory-test and field-test NOx emissions, the company said.
BMW Group also said it is willing to discuss its testing procedures with the relevant authorities in the U.S. and other countries and would make any of its vehicles available for testing at any time.
The company said progress in meeting emissions goals has largely been accomplished with diesel technology and it is not backing away from diesel propulsion systems because of VW's problems. In fact, the company said meeting future requirements won't happen without diesel drive trains.
According to BMW, a diesel engine emits roughly 15% to 20% less CO2 on average than a comparable gasoline engine.
Refining and optimizing
"At the BMW Group, we have invested a great deal in recent years in refining and optimizing diesel technology," the company said in a statement.
BMW has a lot riding on how consumers ultimately react since it is heavily invested,in diesel models, as are many other automakers. Diesel vehicles accounted for 38% of vehicles sold worldwide last year – mostly in Europe. Diesel is less of a factor in the U.S. since diesel-powered vehicles accounted for only 6% of total sales.
The U.S. Environmental Protection Agency (EPA) said last week that it is revising its emissions testing procedures to make it more difficult for a car maker to cheat. BMW said it supports efforts to bridge the gap between test results and real-life fuel consumption and emissions.
---