---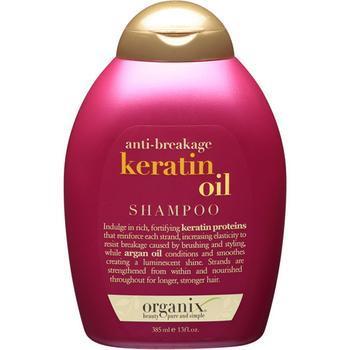 If you bought Organix hair- or skin-care products, you could be eligible for refunds of up to $28, thanks to a class-action lawsuit that alleged the brand's name gives the impression that Organix products are made from organic ingredients.
Consumers who purchased Organix products on or after Oct. 25, 2008, can submit a claim form to receive $4 per product that was purchased, but no more than $28 total.
Claim forms are available at Haircaresettlement.com and must be submitted by March 17, 2014.
The company -- Todd Christopher International, Inc., which does business as Vogue International -- denies all the allegations but agreed to settle the suit to avoid the cost of litigaiton.
---