---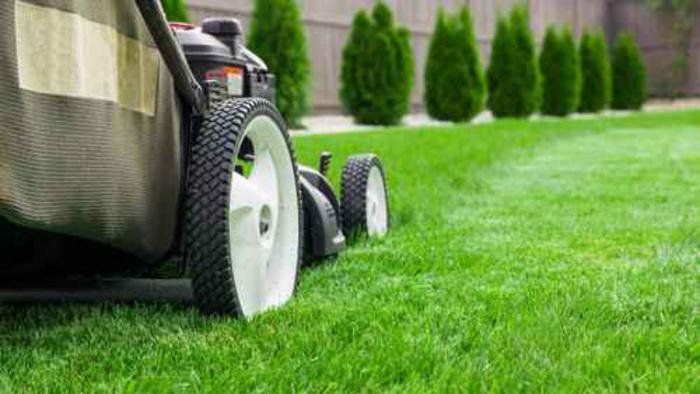 Are you someone who cares a lot about the state of their lawn? Do you mow it regularly and make sure it is watered and cared for? If so, then you certainly are not alone. Property owners across the U.S. are taking steps to ensure that their lawns are trimmed and manicured to perfection. This is evidenced by the surging growth of the lawn and garden industry.
According to a recent study conducted by Packaged Facts, retail sales of lawn and garden supplies totaled nearly $6 billion last year. While this number reflects a wide range of gardening tools and supplies (including fertilizers, grass seed, pesticides, and other apparatuses), one part of these earnings that is growing in popularity are natural and organic products. These kinds of products made $475 million last year, and are growing by a compound annual growth rate of 4.4% since 2010.
Still niche, but growing
"Natural and organic [products] are growing in popularity but remain a niche at 8% of overall [lawn  and garden] supplies sales….The majority of [organic] sales come from fertilizers and growth media products, with faster growth coming from pesticides, especially those related to edible gardening," said David Sprinkle, research director at Packaged Facts.
Although the word "organic" is being used more and more in the marketing industry, it seems to have lost none of its luster amongst shoppers. Young consumers, in particular, are driving the demand for these kinds of lawn and garden supplies. These shoppers grew up when fear of dangerous pesticides and chemicals were at its peak, so choosing "natural" or "organic" options is high on their list of priorities.
Results from a survey given by Packaged Facts shows that 13% of adults made an organic lawn or garden supply purchase within the previous 12 months. Of that number, 40% of consumers bought organic mulch, insecticide, lawn fertilizer, and plant food. 35 percent of those consumers bought organic weed killer, and 30% bought organic soil. 
---