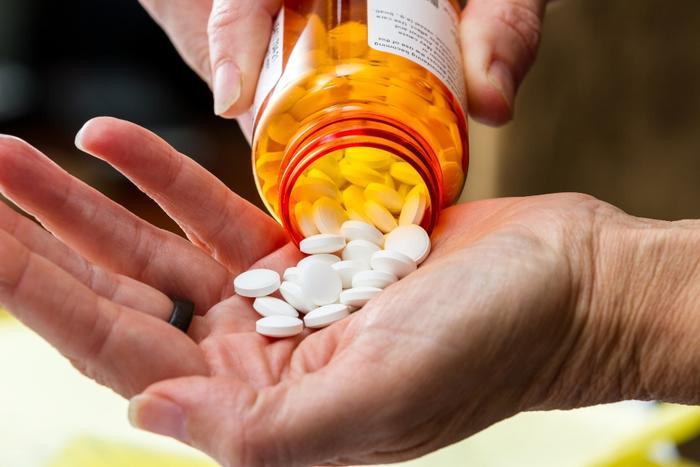 Researchers continue to analyze the various facets of the opioid epidemic, and a new study conducted by researchers from Thomas Jefferson University focused on withdrawal symptoms. 
The study revealed that withdrawal from opioids can leave consumers' experiencing inflammation, most frequently in the brain and gut. 
Understanding the inflammation
To understand how drug dependence can lead to inflammation, the researchers conducted trials on rats, isolating cells in the amygdala of the brain and bacteria from their guts. Each test contained rats that were either going through opioid withdrawals, had never been exposed to the drug, or were dependent on opioids. 
The amygdala is the source of our emotional responses, including our "fight or flight" response, and the researchers found that this part of the brain often works hand-in-hand with how the gut functions. 
The researchers discovered that withdrawal from opioids led the brain to produce higher levels of molecules known as cytokines, which create inflammation throughout the body. Moreover, the study found that the gut was similarly affected because bacteria that typically fight against inflammation were reduced following opioid withdrawal. 
Because the amygdala controls emotions, and inflammation was found in both the brain and the gut, the researchers hypothesize that this was the body's way of responding to the emotional aspect of drug withdrawal. 
Treating opioid withdrawal
According to the researchers, knowing how intense withdrawal symptoms can be often makes it more difficult for addicts to quit. However, the Food and Drug Administration (FDA) recently approved Lucemyra, a drug that would help treat opioid addict's withdrawal symptoms, easing the pains of agitation, vomiting, and other symptoms known to crop up during withdrawal. 
The drug was found to be successful in long-term treatment plans, and it actually encouraged many patients to continue sobriety during detox regimens. 
"The fear of experiencing withdrawal symptoms often prevents those suffering from opioid addiction from seeking help," said Scott Gottlieb, FDA commissioner. "As part of our commitment to support patients struggling with addiction, we're dedicated to encouraging innovative approaches to help mitigate the physiological challenges presented when patients discontinue opioids.