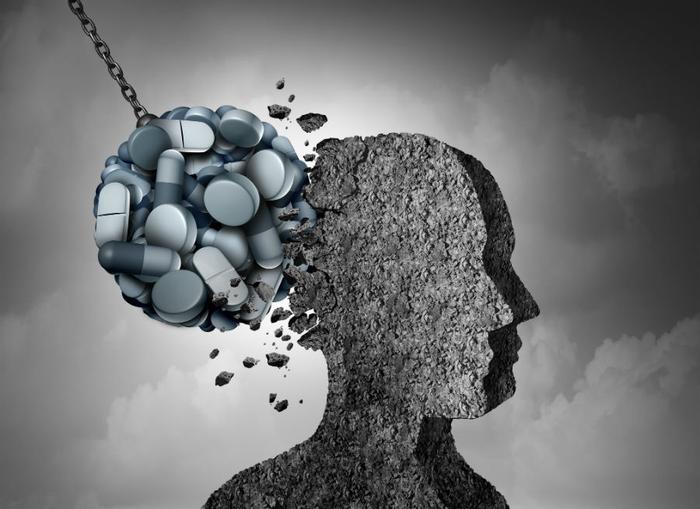 The opioid industry says it is being unfairly blamed for the nation's opioid epidemic and is fighting a New York state law that charges drug makers a tax meant to go towards anti-addiction efforts.
New York state introduced the first anti-addiction law of its kind with the New York Opioid Stewardship Act. The law went into effect July 1 and required all drug manufacturers, distributors, and importers who do business in the state to report all transaction information on the opioids they sell.
A percentage of the sales would then be taxed, raising an estimated $600 million for the state over the course of six years, according to lawmakers.
The state recently sent bills to 75 companies under the new law, but getting them to pay won't be easy. The Wall Street Journal is reporting that industry groups have filed three lawsuits in recent months challenging the law, arguing that it is constitutional.
Industry groups also claim that they are being unfairly targeted for causing the opioid epidemic.
"Attempting to scapegoat an entire industry for a crisis with complex societal roots is a fundamentally flawed approach," writes the Healthcare Distribution Alliance, one of the industry groups suing to stop enforcement.
Numerous lawsuits and news reports have detailed how the opioid industry, notably Purdue Pharmaceuticals, aggressively marketed Oxycontin to doctors and downplayed concerns that it is addictive. The drug has earned Purdue empire the Sackler family an estimated $35 billion.  
The family is now trying to sell opioid-addiction treatment medication and other substances meant to ease the side effects of opioid abuse.