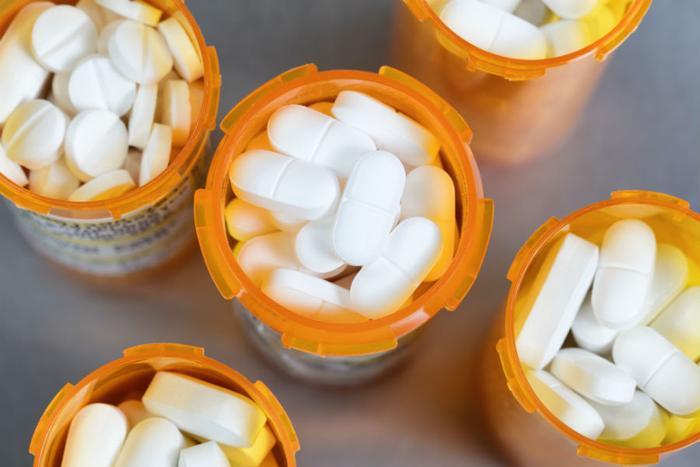 INSYS Therapeutics, a pharmaceutical company that makes opioid painkillers, has filed for Chapter 11 bankruptcy protection in the wake of a $225 million settlement with the federal government.
The company disclosed the move in an 8K filing with the Securities and Exchange Commission (SEC). It also issued a press release, saying the filing was necessary to help it sell "substantially all of the company's assets and address the company's legacy legal liabilities."
INSYS said it plans to operate its business as usual while it tries to spin-off its assets through the court-supervised sale process.
"After conducting a thorough review of available strategic alternatives, we determined that a court-supervised sale process is the best course of action to maximize the value of our assets and address our legacy legal challenges in a fair and transparent manner," said Andrew Long, INSYS Therapeutics' CEO.
Negotiating position
Long said he believes the bankruptcy process will provide the company with a position from which to "negotiate an equitable resolution with our creditors."
INSYS has been at the center of a gathering legal storm over liability for widespread opioid addiction leading to injuries and death. Last year the Florida attorney general added the company to her suit against opioid manufacturers and distributors, including retail pharmacies.
The original suit included other opioid manufacturers, including Purdue Pharma L.P., Endo Pharmaceuticals, Inc., Janssen Pharmaceuticals, Inc., Cephalon, Inc., Allergan plc, Mallinckrodt LLC, and related companies, as well as the major opioid distributors, AmerisourceBergen Drug Corporation, Cardinal Health, Inc., McKesson Corporation, and a related company.
Guilty plea
INSYS was also charged in federal court in Boston with bribing doctors to encourage prescriptions of its fentanyl spray product. Last week it pled guilty to five criminal charges and agreed to payments totalling $225 million to settle the case.
INSYS' fentanyl spray product, Subsys, received Food and Drug Administration (FDA) approval in 2012, but its use was specified for treating pain in patients suffering from cancer. Fentanyl, the product's main ingredient, is an opioid rated as 100 times the strength of morphine.
Pharmaceutical companies have increasingly been in the crosshairs of federal, state, and local governments trying to deal with the effects of opioid addiction. Many companies have been sued by states and Indian tribes. In each case, the plaintiffs contend drug companies marketed opioid painkillers to doctors without revealing their addictive potential.
According to the Centers for Disease Control and Prevention (CDC), opioid drug were involved in a record 47,600 U.S. overdose deaths in 2017, the last year for which there are records.