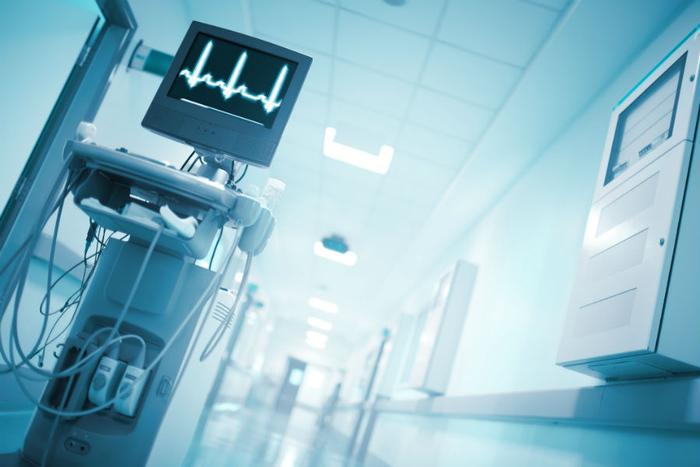 It seems ironic that hospitals, where you go to improve your health, can also be dangerous places.
A recent study in the British Medical Journal finds medical errors are the third leading cause of death in the U.S. The latest Leapfrog Hospital Safety Grades assessed more than 2,600 hospitals across the country and concludes that serious harm and even death from medical errors remain a threat.
The report, which is reviewed by a national expert panel and receives guidance from the Armstrong Institute for Patient Safety and Quality at Johns Hopkins Medicine, assigns traditional letter grades to hospitals based on the incidence of medical mistakes.
In the latest accounting, about one-third of states have hospitals that received A's. The five states with the highest percentage of A-rated hospitals are New Jersey, Oregon, Virginia, Massachusetts, and Texas.
The states with the with the lowest percentage of A-rated hospitals are Connecticut, Nebraska, Washington, D.C., Delaware, and North Dakota.
Health care as a political issue
The study authors linked a state's performance with how it typically votes politically and found there was little correlation.
"Health care was an important issue in the 2018 midterm elections, yet both parties are still neglecting the third leading cause of death in America—errors and infections in hospitals," said Leah Binder, president and CEO of The Leapfrog Group. "Every elected official, from city councilors to senators, to the president, should hold hospitals accountable and support efforts to improve patient safety."
Hospital patients can be at risk from mistakes in medication as well as infections. A 2017 study by researchers from Johns Hopkins Armstrong Institute of Patient Safety found ways to reduce infections from ventilators, one of the most common forms.
"These complications prolong the duration of mechanical ventilation, and they keep patients in the hospital longer," Dr. Sean Berenholtz said at the time. "This, in turn, leads to higher complications, higher mortality, higher lengths of stay and higher costs. So decreasing these complications is a national priority and helps our patients recover sooner."
While a third of the hospitals in the most recent Leapfrog Group study received top scores, 24 percent earned Bs and 37 percent scored a C. Fortunately, just 6 percent were rated D and fewer than 1 percent received a failing grade.
The hospitals that received F ratings are located in California, Florida, Illinois, Indiana, Louisiana, Mississippi, New York, New Jersey, New Mexico, and South Carolina. There are no A-rated hospitals in Delaware, North Dakota, or Washington, DC.