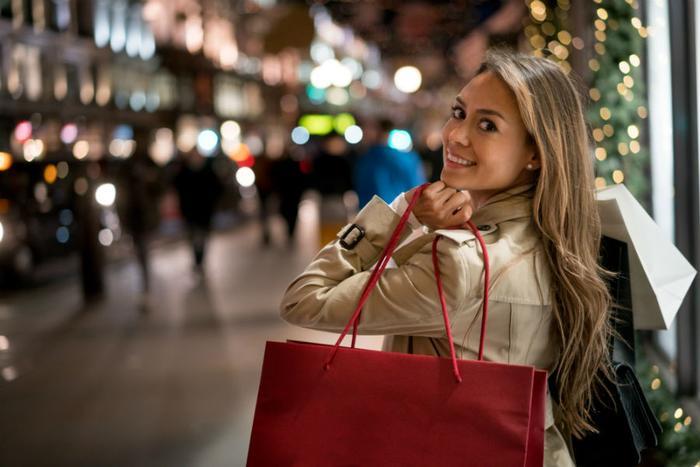 Even though we haven't quite reached November, smart consumers are already planning out their holiday shopping.
According to The NPD Group – a global information company – online shoppers will spend an average of $793 this holiday season, while those who plan to do all their shopping at brick-and-mortar retailers anticipate spending an average of $467.
Regardless of where you choose to shop, looking for discounts and sticking to a budget are always advisable–especially if you want to start the new year without holiday debt.
Ways to save
Here are eight tips and tricks that can help you avoid paying top dollar for the items on your holiday shopping list.