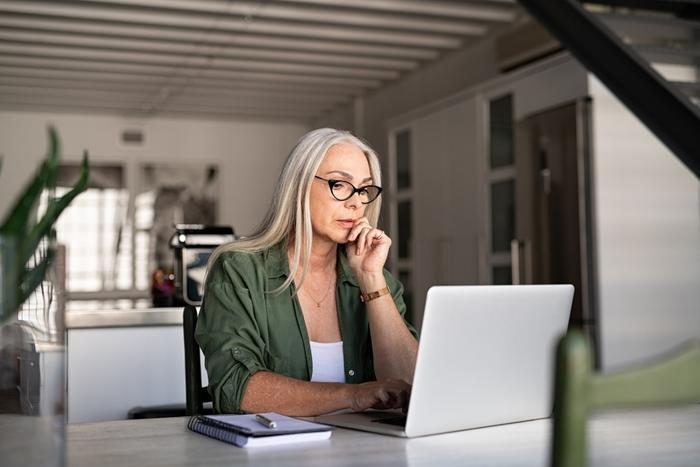 Though researchers have found that cancer-related deaths are steadily declining, it's important that consumers stay up-to-date on warning signs or potential symptoms of the disease. 
According to a new study conducted by researchers from Rutgers University, online videos are one such way consumers can stay informed and keep their cancer knowledge sharp. 
"This review demonstrates the benefit of using digital videos for cancer health education, ranging from cancer prevention to treatment," said researcher Nicholas Acuna. 
Staying informed
The researchers were most interested in understanding where consumers are already going to get health-related content, as well as what they already know about cancer and how gaining new information can help them be more proactive about their healthcare. 
Though social media continues to be one of the most popular ways that consumers get new information, this study revealed that watching educational videos on YouTube -- more so than on any other streaming site or social media platform -- yielded the best outcomes for study participants. 
Watching these kinds of videos with regularity not only gave consumers more information about cancer, but it also led to more doctor's visits about potential health concerns and more consumers performing their own at-home checks. 
Reaching a wider audience
The researchers were able to see firsthand how effective watching these videos can be for consumers' overall knowledge and well-being. Going forward, they're hoping to disseminate such videos to a wider, more diverse audience. 
Because of how clear the progress was, the researchers believe this is a prime opportunity to help spread this message to those in underserved populations. 
"While digital health videos addressing cancer can lead to improved health and well-being, the direction we should begin to go is to reach the needs of disadvantaged populations," said researcher Pamela Valera. "Videos are an inexpensive way to deliver a clear, consistent message, and they allow viewers to proceed or re-watch at their own pace, which make them especially effective for people with low health literacy."