---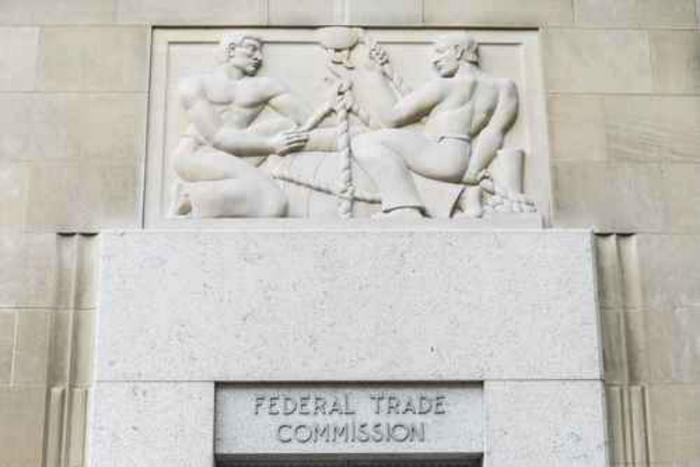 The Federal Trade Commission has charged seven individuals and 15 companies with using deceptive marketing strategies to charge consumers for products that they did not intend to buy.
The defendants were in the business of selling skincare products, which included brands like AuraVie, Dellure, LéOR Skincare, and Miracle Face Kit. They would draw consumers in by offering "risk free trials" in order to obtain credit and debit card information, the FTC alleged, saying that afterwards, they would charge consumers the full price for their products and set up recurring fees that were difficult to stop.
"The sellers of AuraVie tricked people into paying a lot of extra money for skin care products," said Jessica Rich, Director of the FTC's Bureau of Consumer Protection. "Companies need to give clear, honest information about charges. If a company advertises a 'risk free trial,' then that's what it must provide." 
The defendants have allegedly been practicing these deceptive marketing methods since 2010. They marketed their products on a number of high-profile sites, such as Amazon.com, Huffingtonpost.com, and Lowes.com. Their "risk free offers" would pop up on these sites and direct consumers to another site from which they could take advantage of the "deals".
Unauthorized membership sign-ups
Consumers reported that they had been charged nearly $100 after signing up for the trials. The terms that allowed the defendants to do this were in the fine print of the agreements. They also signed people up for recurring orders of the product, which they would also be charged for. The agreements made it very difficult to get out of memberships, stop or avoid the charges, or obtain a refund, the FTC said.
In addition to these unauthorized membership sign-ups, the defendants misrepresented their businesses by claiming to be accredited by the Better Business Bureau. They claimed to have an A- score, when in actuality the Better Business Bureau had given them ratings of an "F".
If convicted, the defendants will have to refund all defrauded consumers. Fines and jail time are also possible repercussions. A full list of the defendants and the FTC's complaint can be found on the FTC website.
---