---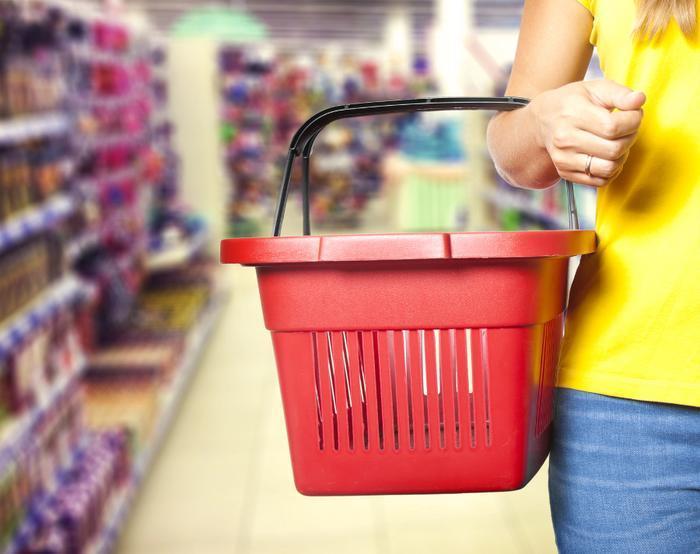 Online shopping and brick-and-mortar shopping are usually viewed as an either/or proposition. A survey of shoppers conducted by comScore for UPS suggests it's more complicated than that.
It was assumed that consumers prefer online shopping so the anticipated result of the survey was the extent to which mobile now plays a role. And the survey showed it's significant. Consumers want advanced mobile features, flexible shipping options and hassle-free returns.
But they want a lot more and the findings tell a lot about the constantly shifting retail landscape.
There were 5,000 U.S. consumers in the survey, who generally said they plan to research and purchase more frequently using their mobile devices, they are influenced by social media, and free shipping continues to drive purchasing decisions.
But physical store locations have not lost their importance. When purchasing online from a retailer that also has a physical store, 39% of consumers who make returns prefer to ship the product back while the overwhelming majority – 61% – prefer to return the item to the store. When they go to the store to make that return, 70% said they purchase an additional item.
Shipping to store for pick-up
When ordering online, about one-third of consumers said they would prefer the item was shipped to a location other than their home, such as a retail store – perhaps because they are nervous about leaving a package unattended while everyone is at work or school. Nearly half of online shoppers – 48% – have used ship-to-store in the past year, and 45% of those consumers made an additional purchase when picking up their online purchase.
The survey also shows shoppers increasingly are looking beyond big box retailers when they order online. Ninety-three percent said they shop online at small retailers, usually because the retailer offered a unique item or the item wasn't available from one of the major online stores. Forty percent of consumers in the survey said they wanted to support small, independent businesses.
Differential pricing
Meanwhile, personal finance magazine Kiplinger's is warning online shoppers to avoid tricks retailers sometimes employ to get higher prices. It's called "differential pricing" and is based on small bits of information the retailer has gathered about the shopper.
"For example, a site may charge higher prices after taking note of the Web browser you're using, your location, your previous shopping habits, or your search history," the publication writes. "Or the merchant may steer your search—arranging the results to guide you toward more expensive items."
Let's say you are using a MacBook Air or an iPad, rather than a Windows desktop, to book travel. Kiplinger's says the travel site may show you a pricier selection of hotel rooms.
It's not illegal and Kiplinger's says almost everyone does it. It cites a Northwestern University study showing Cheap Tickets and Orbitz came up with lower prices for shoppers who logged in than for those those shopping as a guest. It worked out to an average of $12 a night less for about 5% of the hotels.
Consumers can overcome this tactic a number of ways, including by filtering items from lowest price to highest and shopping around.
---