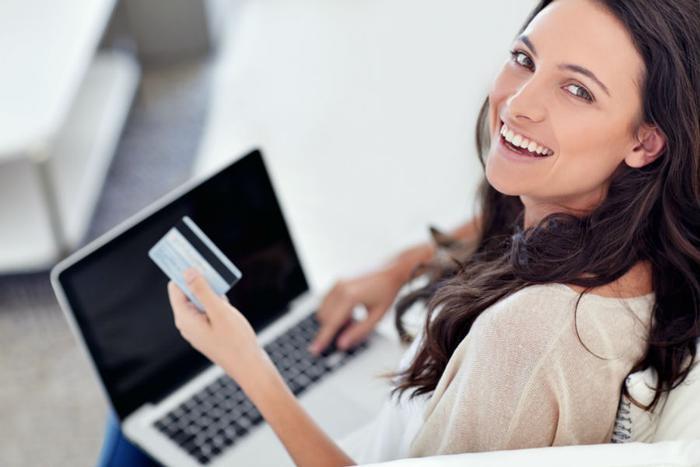 With the holiday shopping season starting earlier than ever, and inflation putting a dent in consumers' shopping budgets, Mercari is working to make it easier than ever to shop second hand this holiday season. 
Mercari, an online secondhand store where consumers can list their own new or used items or buy from others at a discounted rate, is hosting a holiday listing event from November 6-13, in addition to offering sales during Black Friday and Cyber Monday, as well as through the first few weeks of December. 
"American households are sitting on an estimated $580 billion worth of products they're no longer using (the equivalent of $4,517 per household), according to Mercari's Reuse Report," the company wrote. "Selling these unused items is a great way to declutter and pass on quality items to others – all while earning extra cash for holiday shopping." 
List more items, get more savings
From November 6-13, Mercari users will get discounts on secondhand items, with the more items that they list for sale. Customers who list between two and four items will receive a coupon for $5 off a $50+ order. Similarly, listing five to nine items will yield $10 off a $50+ order, and listing 10 or more items gets $20 off a $50+ order. 
During Black Friday and Cyber Monday, Mercari is gearing its sales toward new customers. New users will receive $10 off their orders – with no restrictions on items eligible for the discount – from November 25-27. On top of that, new users will also receive 10% off their first order, and 30% off a second purchase made within the next week. 
The last sale offer will take shoppers right through the beginning of December. Mercari will host 12 Days of Gifting from December 1-12. Each day, the Mercari website and app will have different offers for shoppers to reduce their spending totals even further. 
Mercari's online shop has secondhand and vintage items in nearly every category – toys, clothes, household items, and jewelry, among several others. It could present a unique opportunity for consumers to save money on gifts this holiday season.